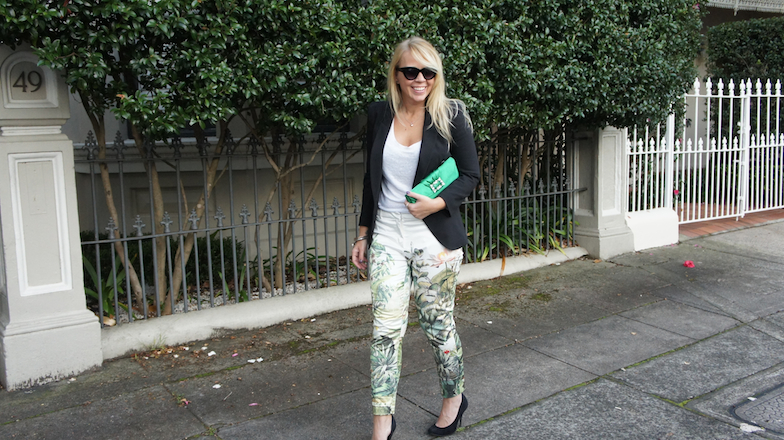 Today I launch my first VIP THRIFT SHOP TOUR with the Australian Red Cross! [Insert girly squeal] So I thought it only fitting [Pun absolutely intended – der have we met!?] that I share with you my Top 5 Thrift Shopping Tips.  
1. It's in the eye of the beholder – Always be driven by what draws your eye. Does a certain color call your name or is it a texture or style that tempts you. Shopping is a sensory experience so first and foremost I go with my primal fashion instinct of what I am naturally and honestly attracted to, not by what the trends dictate.
2. Fine tooth comb it – Hold the garment up to the light, really look at it. Touch it, feel it, inspect it. Just because its thrifted doesn't mean you have to accept bad quality. Scan for marks, stains and holes (however sometimes that can be a feature, I love a distressed look – in fact I generally rip it more!)
3. Inspiration nation – Who is your style crush? Are you a Nicole Richie boho babe, a Kimmy K high gloss glamor girl or the classic cool of Elle MacPherson and Emmanuelle Alt. Make a collage of what and who inspires you, take tears from magazines and bring them with you on thrifting excursions. I have so much fun recreating celebrity looks for less – you can too!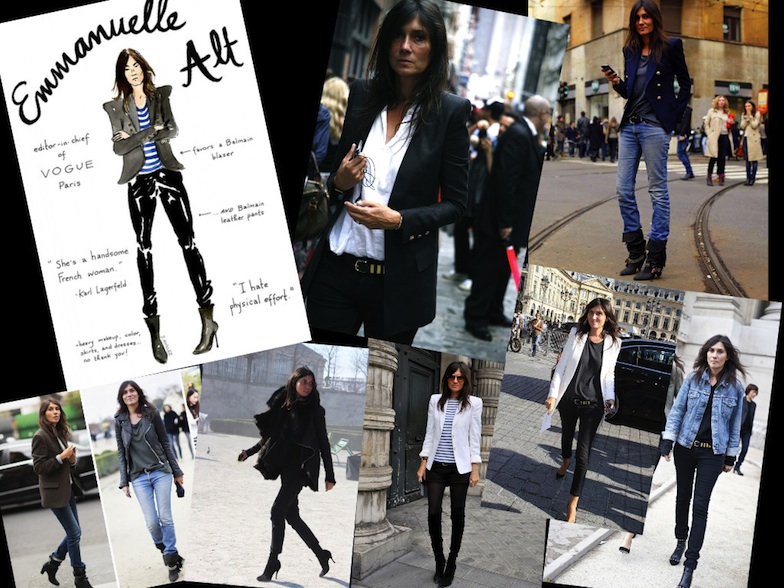 4. Build the fashion foundations – Thrift stores are absolutely stacked with great quality basics for bargain prices. Start by sourcing a classic black tux or suit jacket, a cool pair of boyfriend jeans or even the ex-boyfriend variety. Fashion Houndaround for a simple white tee or collared shirt and an LBD. Then inject your features pieces from there – a leopard print scarf, a red or black beanie, cool boots, shades and hats, rock tees, bohemian kimono's and ponchos. If you look at a lot of the celebrity looks we love they are all built around wardrobe staples. Once you have these you can mix and match, play with colors, tones, textures and layers.
5. DIY for a Dime – Don't be afraid to get your craft on and do it yourself. $1000 Balmain ripped rock tees can easily be achieved with a cheese grater, fork or scissors, so too can jeans to get that 'I've had these for ages don't care cool' vibe. Stretch and shred jumpers to get a sexy off the shoulder look or take to it with some scissors for a cropped aesthetic. Embellishing with feathers, fun trims, studs, diamantee or chain can make a super cheap piece look a million bucks Bradshaw!
Or what I like to call One Pound Pretty! 
Happy Thrifting
-Faye x