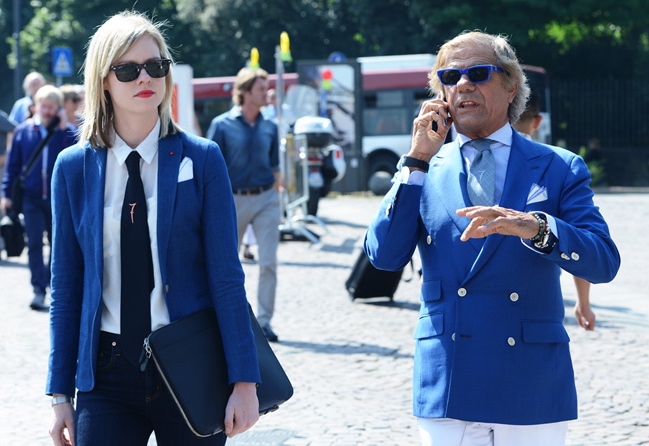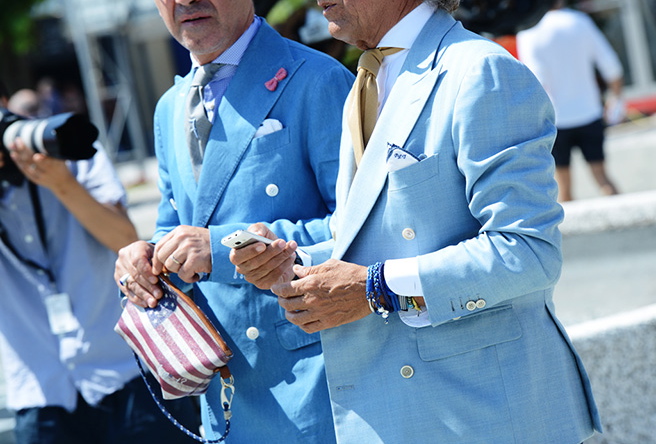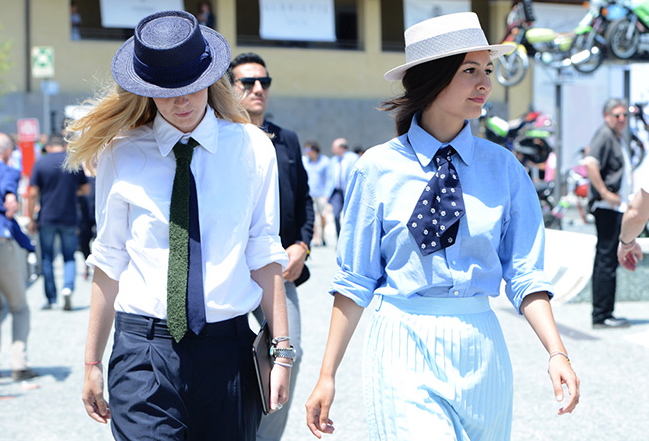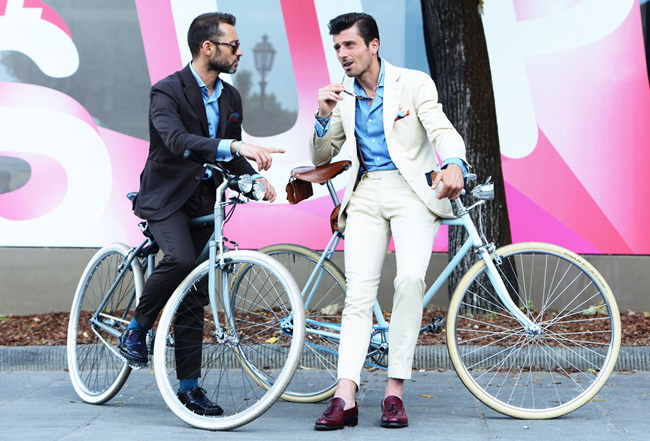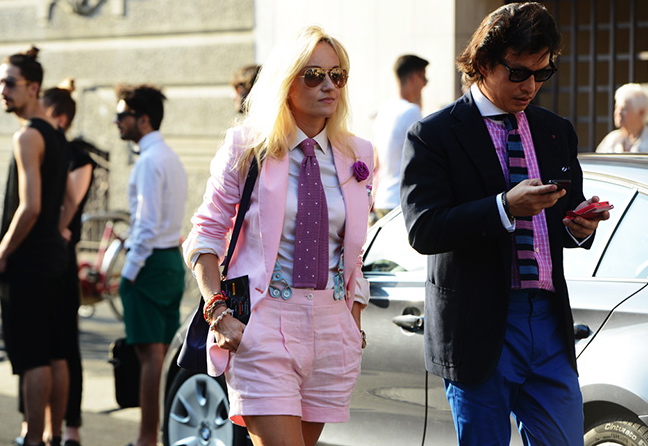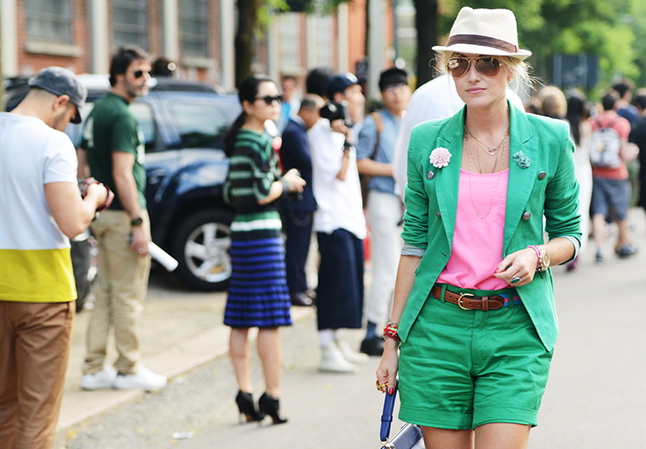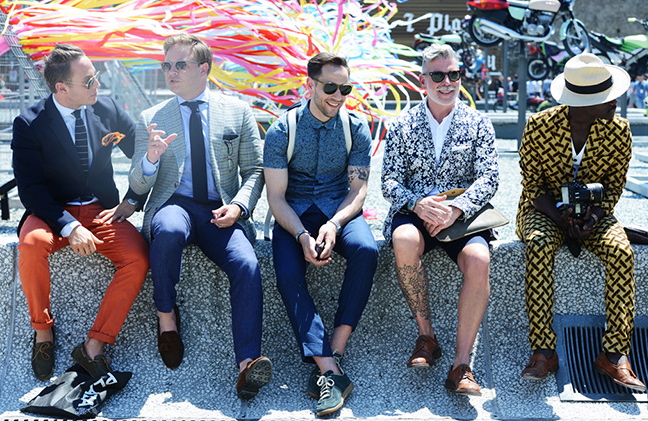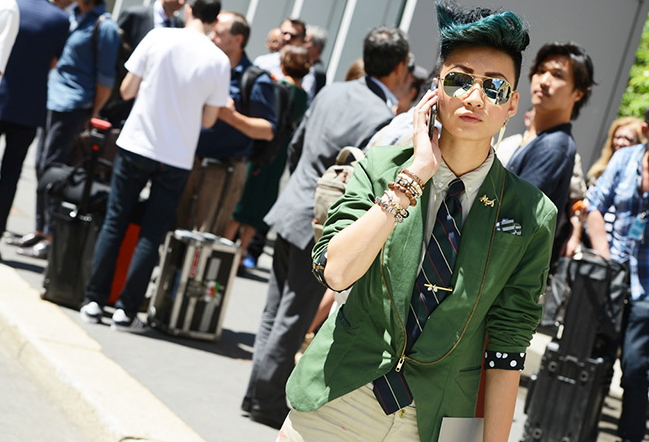 Top 10 reasons why girls should wear guys gear  – sponsored by the European menswear spring collections 2014
1.Its super sexy…why? Well my little Fashion Hounds it's one of the seven wonders of the world..but seriously it just oozes it right
2. It gives us a look of strength, decisiveness and direction…umm hello who doesn't dig that
3. Its ineffably chic – the silhouettes flatter all kids of shapes and the cuts and textures turn you into the instant fashion biz-ness
4. It's comfortable, especially in the cottons and candy coloured linens of the european menswear shows
5. It's a super easy look to achieve and you don't have to spend a fortune – there are so many great menswear inspired pieces in thrift stores. Start with a great basic black tux and tie and build in your accessories and shirts from there
6. These are classic items that will never date
7. You can inject your personality to suit [pun absolutely intended] – maybe you want to add a pop of color, a flower corsage, a Gwen quiff and bow tie, go casual with some all terrain kicks or a channel a slick Bianca Jagger vibe with the very heels and a hat.
8. You can mix and match colors and textures and come up with multiple layers and unique looks in any season
9. It can take you from 9-5 to champagne o'clock…scrunch up the sleeves, add some bangles, a sexy heel, red lip and its on party people!
10.Boys totally love it…#justsaying
Photos by Tommy Ton for Style.com