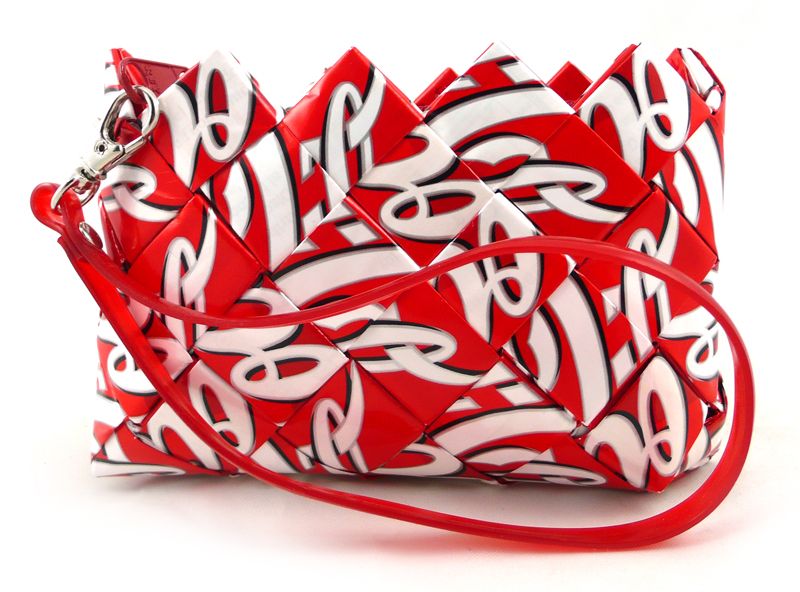 Ok in terms of savvy and sustainable fashion these little clutches really take the style cake. Seriously how cool are they! All fromThe Ecoist a fantastic eco friendly company based in the US. The bags pictured are made of recycled candy and coco-cola wrappers and this is just a small selection. All our sweet friends are there – Dove, M&M's, Twix, Dorito's and more.. all being being developed into conscious little clutches, coin purses, totes and carry alls from post consumer waste. So far the Ecoist has saved 40 million wrappers from landfill.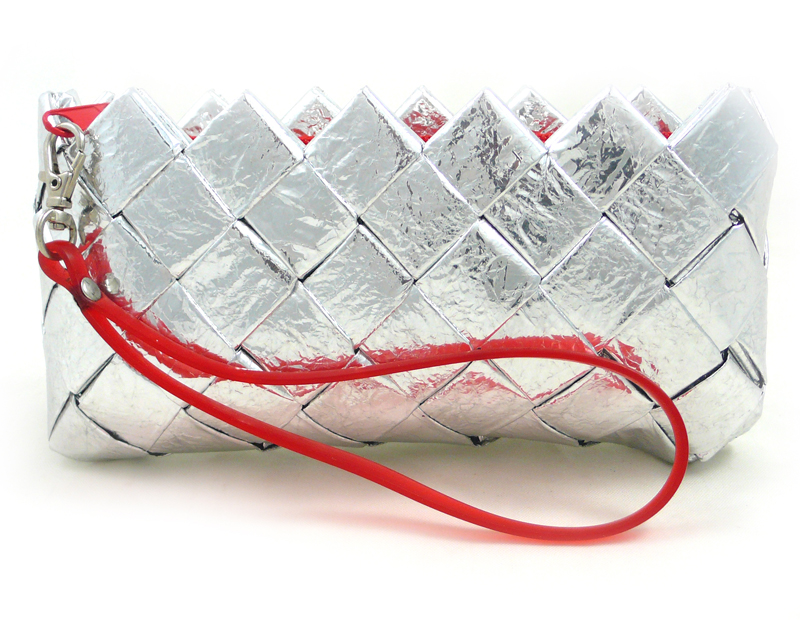 Alot of the wrappers are hand folded and sewn and create jobs for talented artisans in Peru and Mexico -you can see the process here.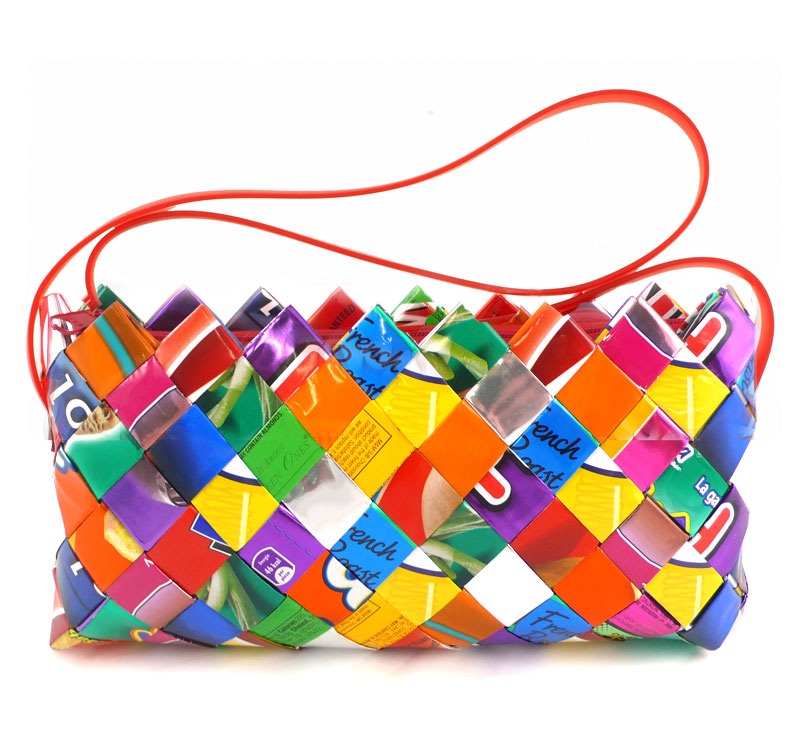 Ecoist bags are super strong and water resistant. I love their pop art sensibility and think they are '#totes chi-eek to the next lev'! So unique, fun, 100% sustainable and all such a good price. Paired with style staples like denim, a white tee, a tailored tux and an arm full of jewels – this savvy little number will really speak. Only issue which one to buy!? I could eat them all!
Everytime a bag is sold the the Ecoist plants a tree. Via Trees for the Future the Ecoist has planted over 100,000 trees in places like Haiti, India, and Uganda.
 Sweet like chocolate!
-Faye x