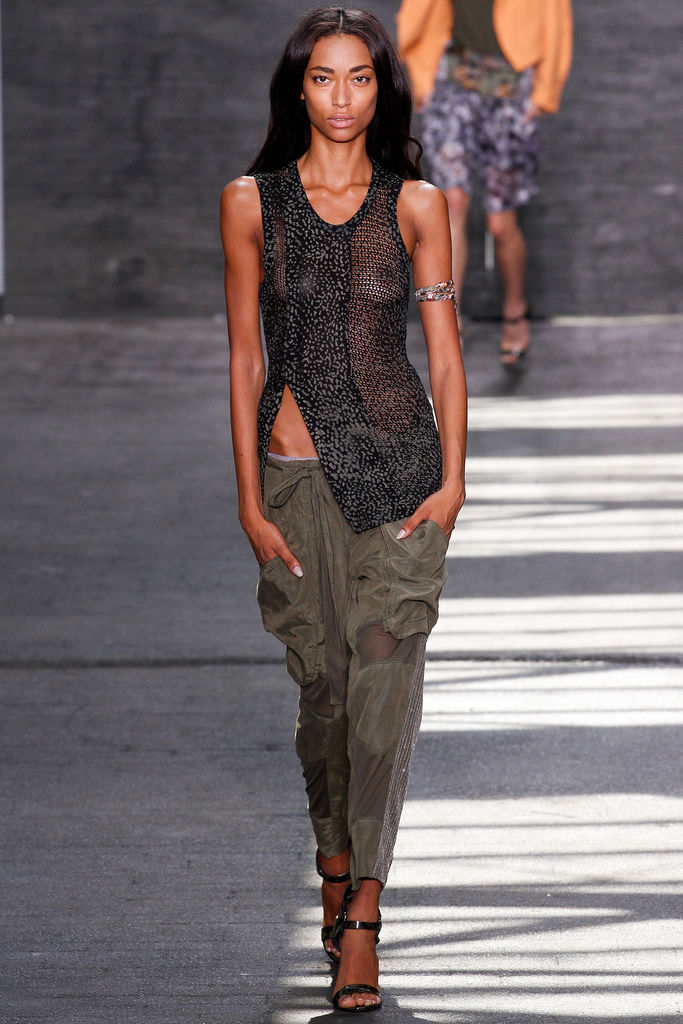 I've been drooling over the devine offerings of New York Fashion Week S2013 RTW – so I thought I'd share my fashion favourites thus far. Photo's courtesy of Style.com and Tommy Ton
 Sexy soldier: A slick vibe from sustainable style label Edun. Cargoes and heels are always a winner in my book! I found an incredible (so worn they are silky) vintage pair for $10 here. Note for the normal: Just pop a bra on pet!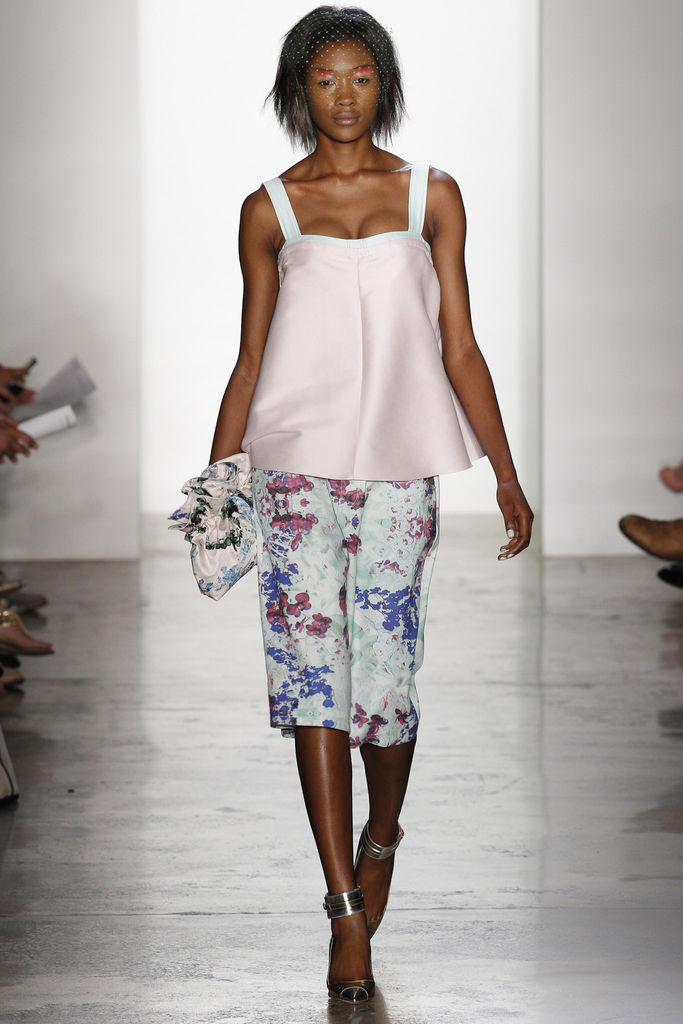 The Bermuda Short: Surfs Up Fashion kids and it's super cute if you ask me. Especially when given a lady like twist as seen here at Peter Som –  Fascinator veil, feminine silk pastels, rainbow kissed streaks and a fancy set of shiny wheels. Maybe skip the surf board though me thinks – we wouldn't want to lose our heads now would we.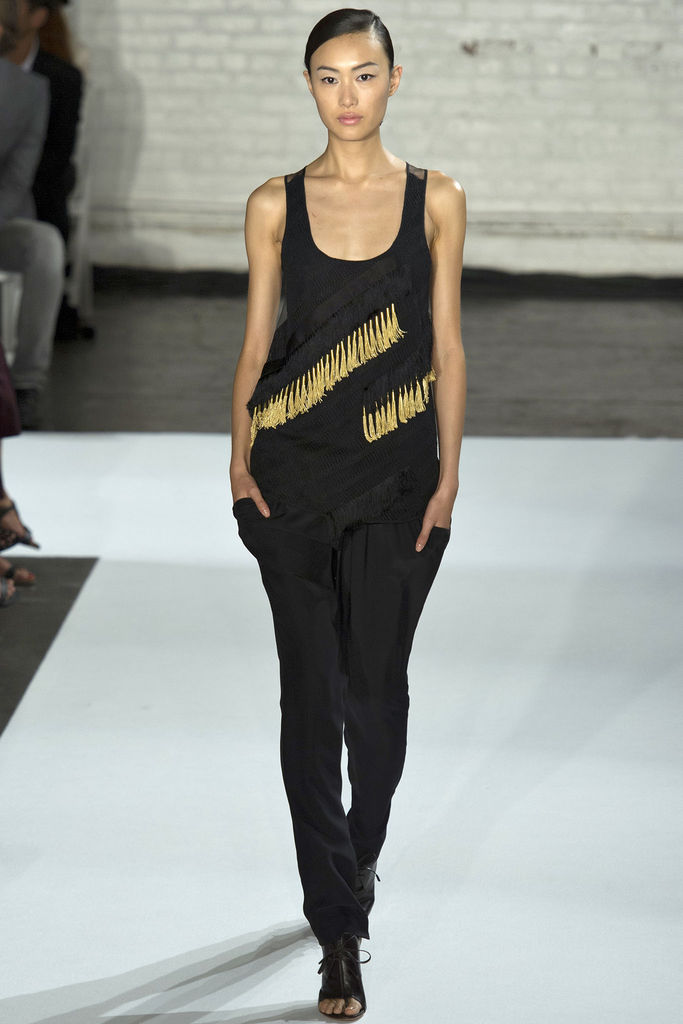 Gold tassels – as seen at Altuzarra, to give you a little swish to your everyday saunter!  Embellishment at its effective best and a modern nod to a flapper moment from fashions past. No mistaking you for a curtain here – haute.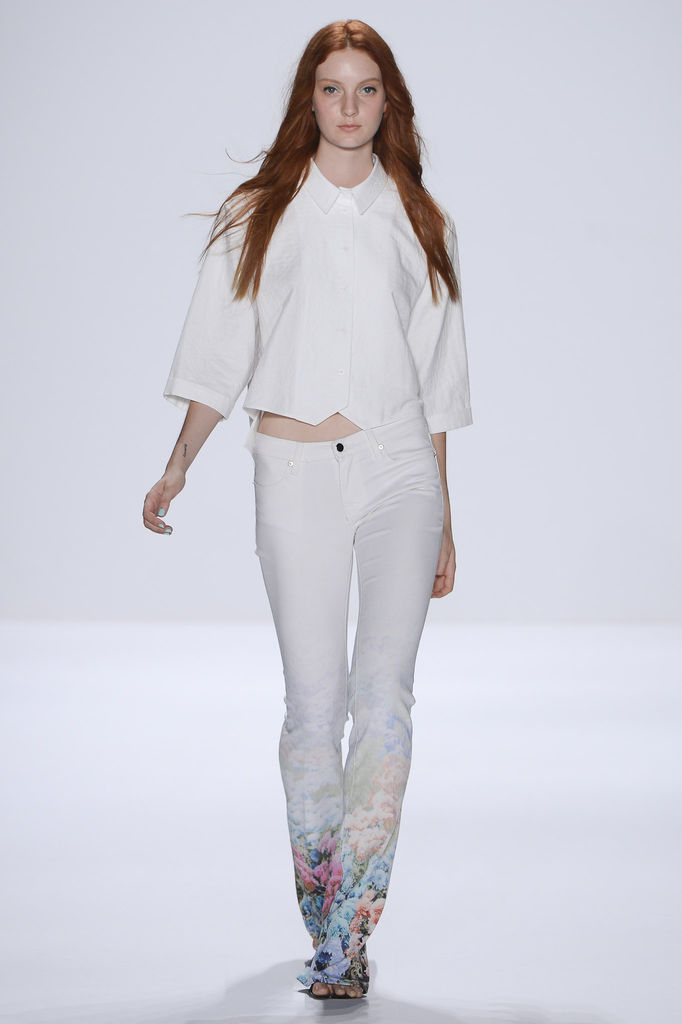 The printed pant: Wearing your heart on your sleeve is out and a canvas on your stems is so in! These creamy, bohemy, pastel dreamy ones from Rebecca Minkoff are tasty @s.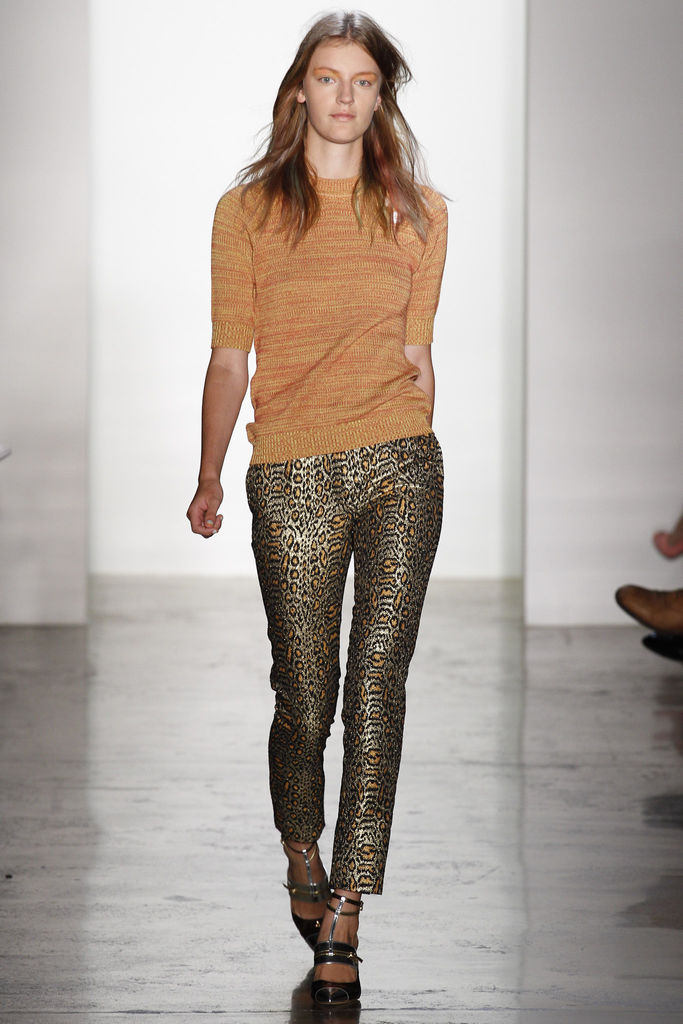 Leopard lovelies from Peter Som are the cats meow. Love the 50′s sensibility of this look.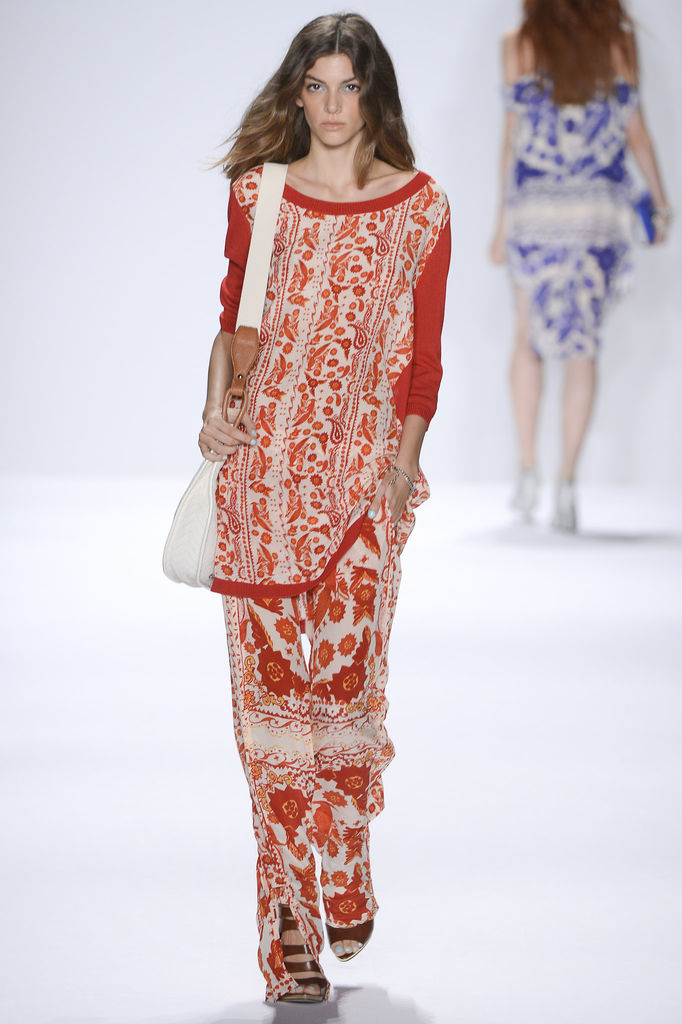 And these slinky Minky offerings are multi-tasking with the two trends in one! Printed pant, tick! Oversized matching top/dress hybrid, tick! Can I have dessert, tick, tick tick!
-Faye x