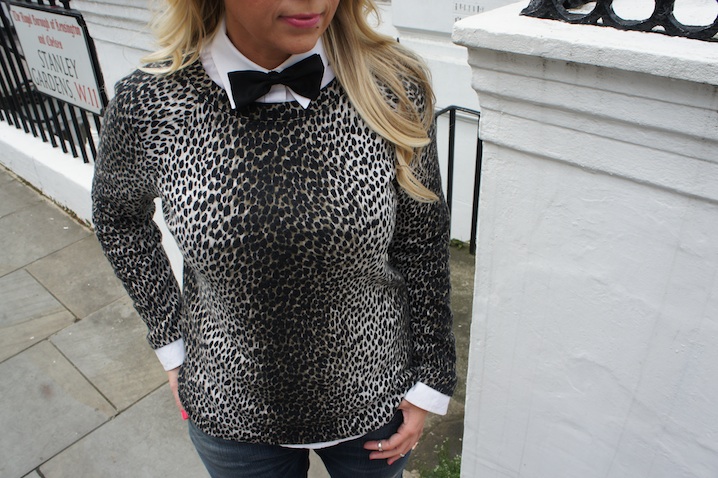 I get asked a lot where I shop for all my vintage treasures and truth be told I've been quite the fashion gypsy over the last 18months. I have lived in NYC, London, Brisbane and I'm in Sydney at the moment and so, have acquired quite the global palate! With that in mind here's my pick of the prime cuts I have discovered upon my travels thus far…
London: Brick Lane Kilometres of killer vintage including Burberry trenches for around 40 quid in the downstairs markets!
Portobello Road Markets, Mary's Living and Giving Store Notting Hill
New York City: Rags-a-GoGo Chelsea (Meet Miss Wallflower 

 – owner Joshua Suzanne in this video! In all seriousness though I think she has the most amazing edit in the city – I nabbed the vintage orange football jersey below from there) She's got scout shirts, overalls, bombers, vintage military, jeans, cowboy boots…ohhhh so good and cheap! I also picked up the coolest vintage Harley Tee for $5!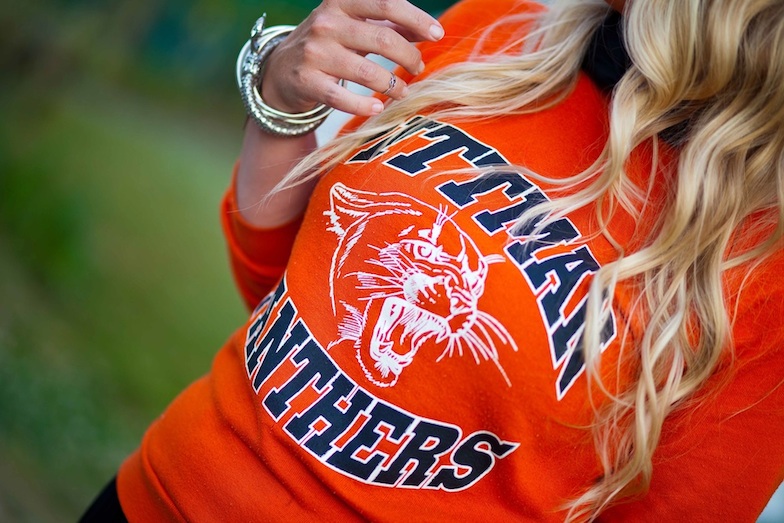 What Goes Around Comes Around – high end haute!
Chelsea Garage Markets – you may die when you walk in here…wall to wall stalls of serious vintage! You have been warned –  I wasn't!
Quality Mending Co – This little East Village store is so worth a look – pick up preloved mens braces, killer vintage biker boots and marching band jackets
New York Vintage – for the serious connoisseur, ring the door bell and enter heaven
Beacons Closet Brooklyn Vice Versa Brooklyn Hells Kitchen Flea Markets Starstruck Vintage  Screaming Mimis Mr Throwback – (a great one for vintage sportswear) Brooklyn Flea …I could go on, but I may have a stroke!
Sydney: Crown St Strip – Zoo Emporium, Grandma takes a Trip, C's Flashback, Puff and Stuff, Surry Hills Markets,
Sydney Antique Centre. One Noffs, Glebe Markets, Fringe Bar Markets (vintage clothes and a bar! #nuffsaid)
Queen Justine Vintage – Redfern, Reuze Vintage Paddington
Brisbane: Latrobe Terrace Paddington – Retro Metro, Adornments, Brisbane Antique Centre, Woollongabba Antiques Centre
And of course wherever you are thrift and charity stores are always a must!
Where are your favorites? Would love to hear
-Faye x