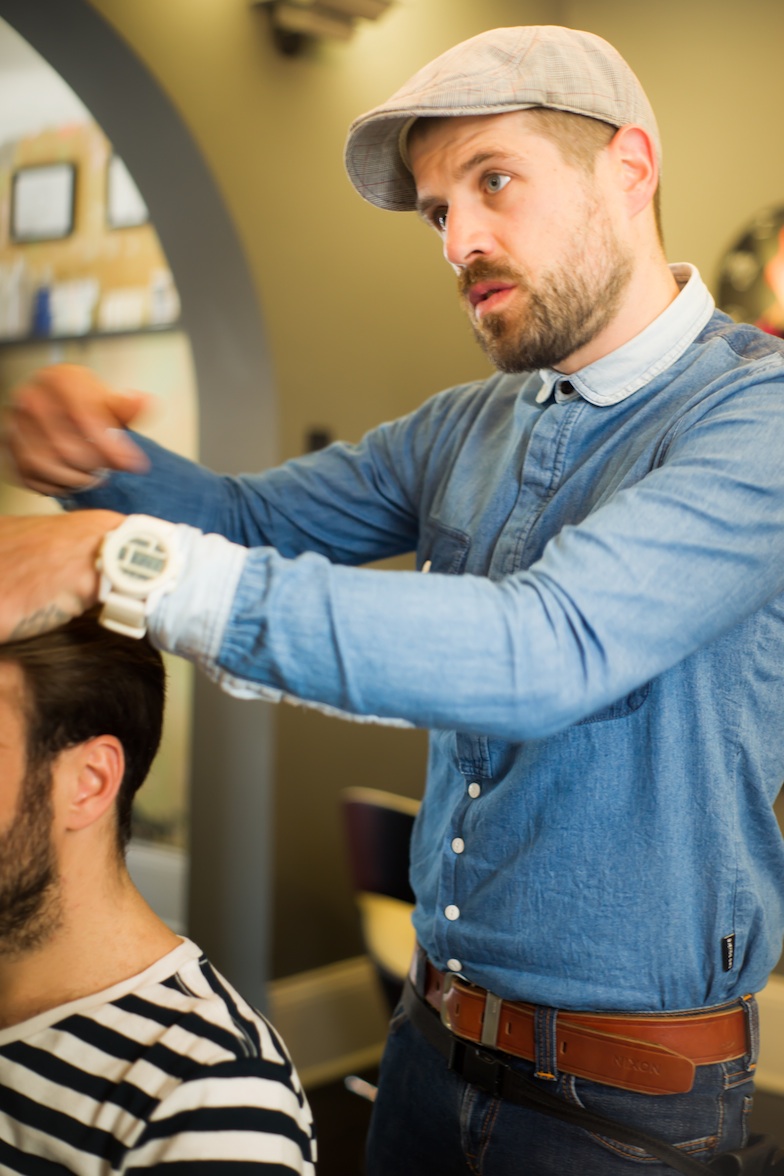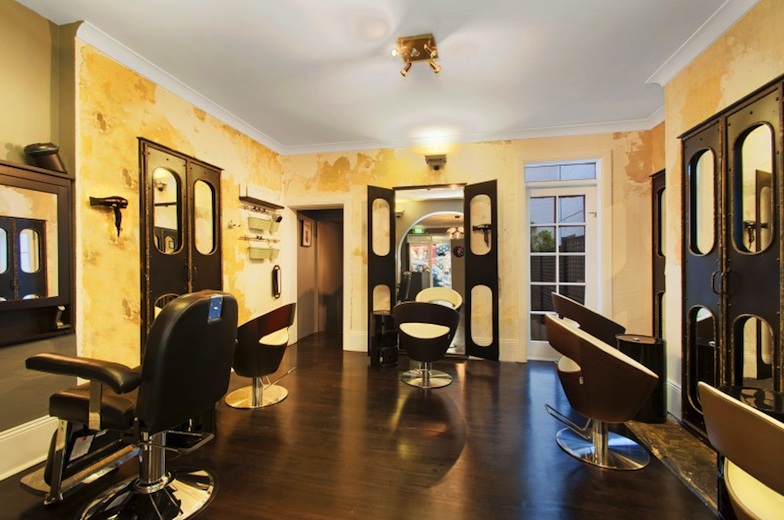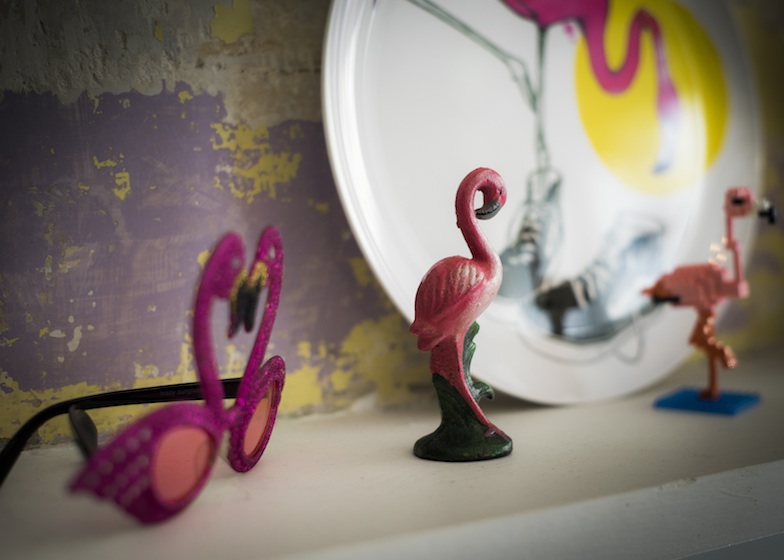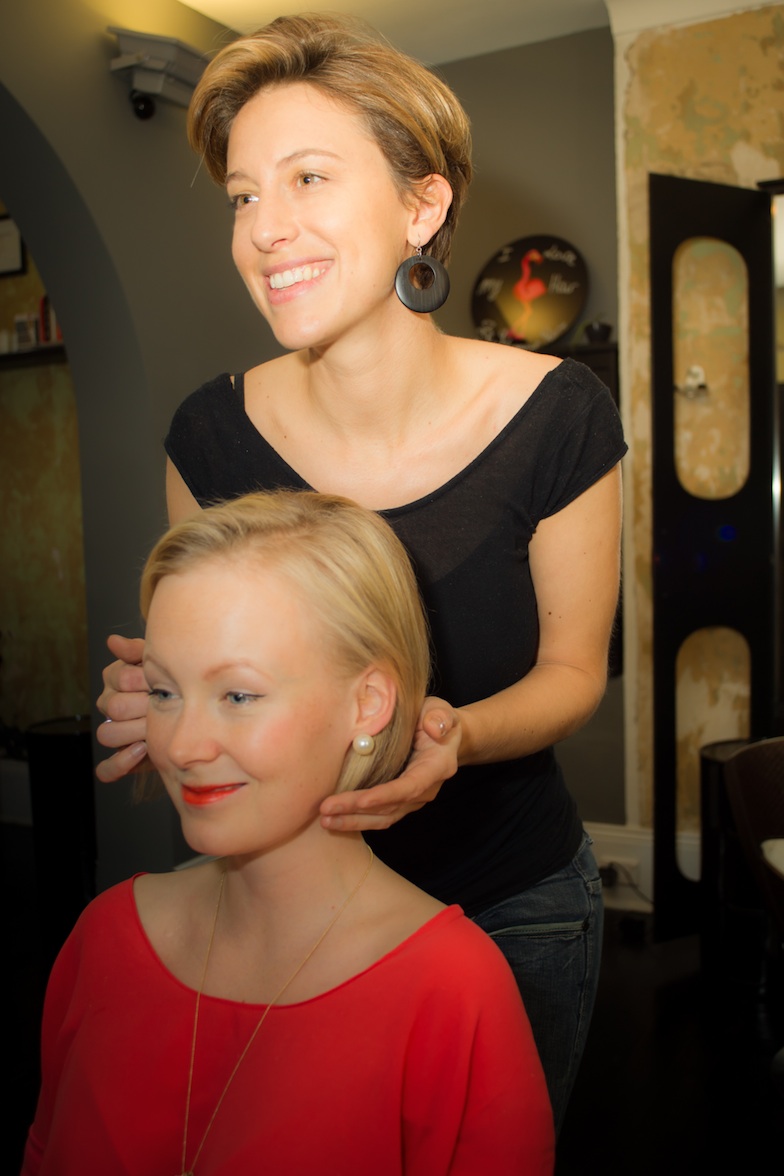 Oui bien sur, so Frenchie so ECO chic
Inspired by the most luxe beauty salons in Paris, Ze flamant rose is a little slice of VIP heaven in Surry Hills. I was so fortunate to be treated to an experience here just before the holidays and let me tell you it bought me back to life, I actually think I floated out of there, graciously escorted on a pink flamingo wing one might say.
Greeted with warm Australian organic tea, a lovely chat and a sneaky macaroon, I felt like I was in owner Cyril's home…this kind of sweet sentiment never goes unnoticed. Little things say a lot. Cyril prepped me for the spoilings I was about to receive aka 75 minutes of love with expert beautician Emilie followed by a 25 minute floating soul scalp massage and blow dry…be still my weary beating heart!
To say it was a magical afternoon is an understatment, the treatments were pure and absolute bliss made even more beautiful by the kind and loving energy. Emilie spent so much time talking with me customising a facial just for me and all the products she uses are 100% certified organic, vegan and environmentally friendly made in Byron Bay by Organic Spa.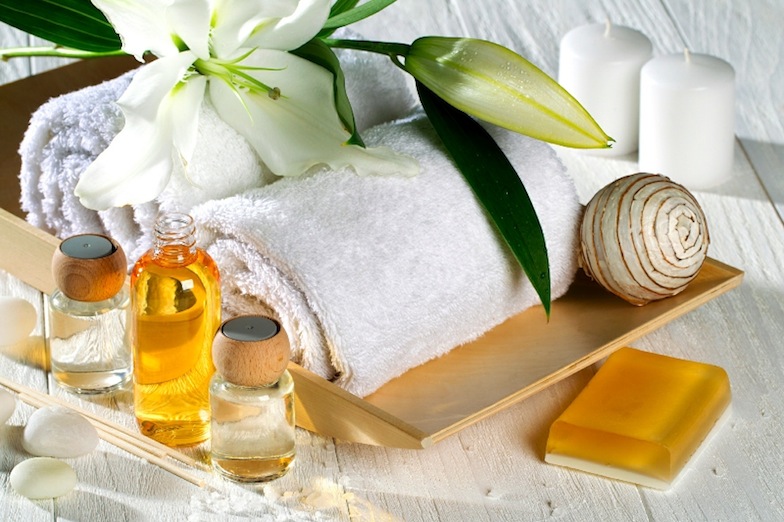 Emilie destressed me, purified me, brightened me, plumped my collagen (pray tell what girl doesn't need that!) and the icing on the cake was a divine hand, arm and neck massage while my seaweed mask weaved its magic. I genuinely still day dream about it.
Then my elevated soul became a floating soul with Cyril's 20 minute scalp massage. Whenever I am at the hairdresser I always pray that they will do this bit for just a little longer, so 20 minutes was beyond ( I may or may not have dozed off)
My blow dry was gorgeous and seriously I had good hair for 3 days!
The other wonderful bonus with Ze flamant Rose is that they are supremely focused on being eco friendly, even winning the 2014 Green lifestyle award for Best Beauty business. Here's a snap shot of their ethics
They
Recycle all color boxes, activators, care and shampoo bottles
Use ammonia free colors and hair products
Run on eco green electricity and gas
Bus, bike or walk to work
Wash overnight and line dry
Use eco friendly cleaning products and rechargable batteries
So inspiring!
Seriously if you live in Sydney and you don't go here you are 'le crazy'
Thank you so much Cyril and Emilie
x