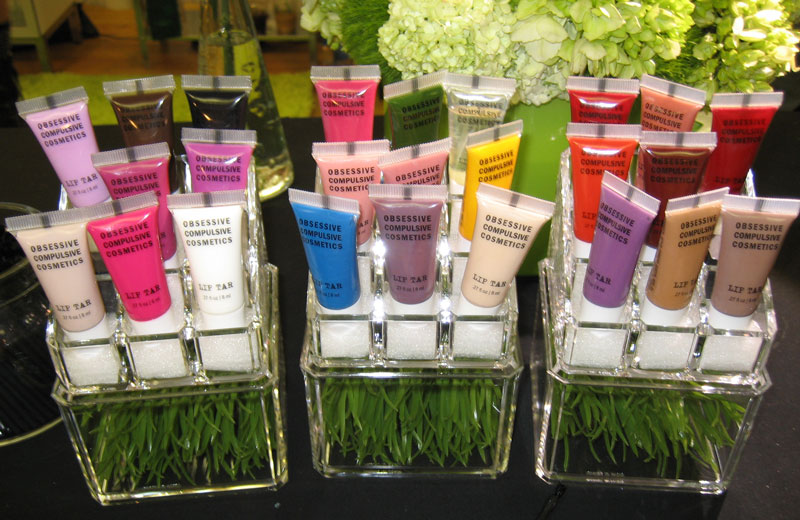 Stop the sustainable style press!!
I'm Obsessive and compulsively obsessed with Obsessive compulsive cosmetics! A beauty-full rainbow of fancy colours and crafted from the finest ingredients, with an animal friendly ethos! Created in NYC OCC is 100% vegan and PETA approved and has made a promise to never use animal derived ingredients like Lanolin, beeswax and carmine.
Creator David Klasfeld says "Beyond personal ethics, we simply believe these ingredients are unnecessary when alternatives are available and equally effective in the formulation of our products" – amen to that Obsessive Brother!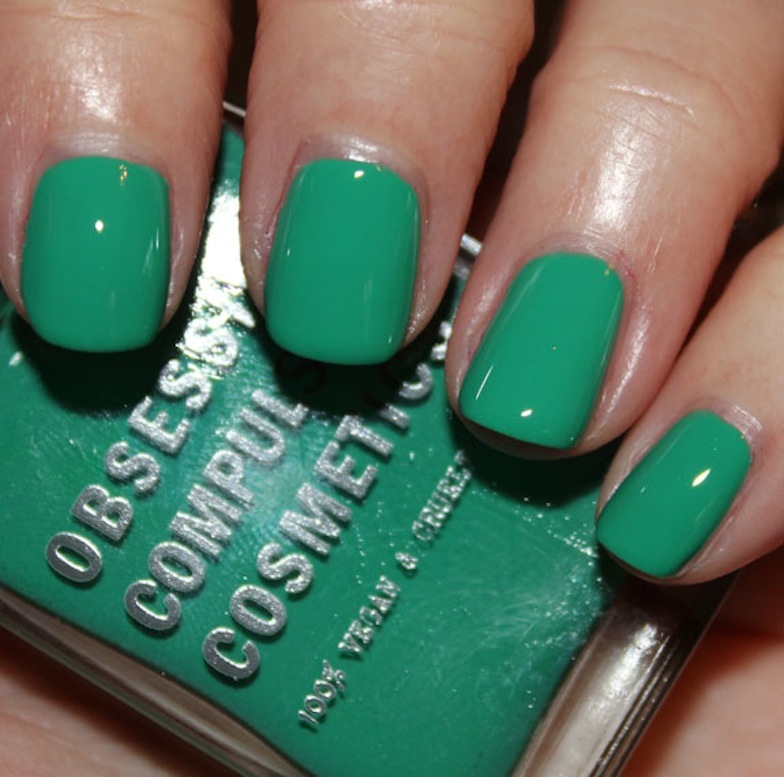 OCC has recently collaborated with VPL on some limited edition lush nail colours in honour of their fall 2012 collection – Crazy cool to see the sustainable style kids doing it for themselves! Click here and here incase you are feeling spendy.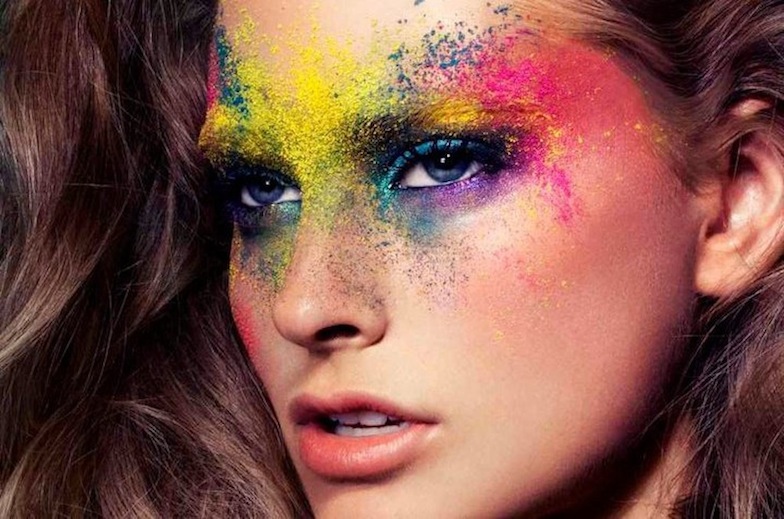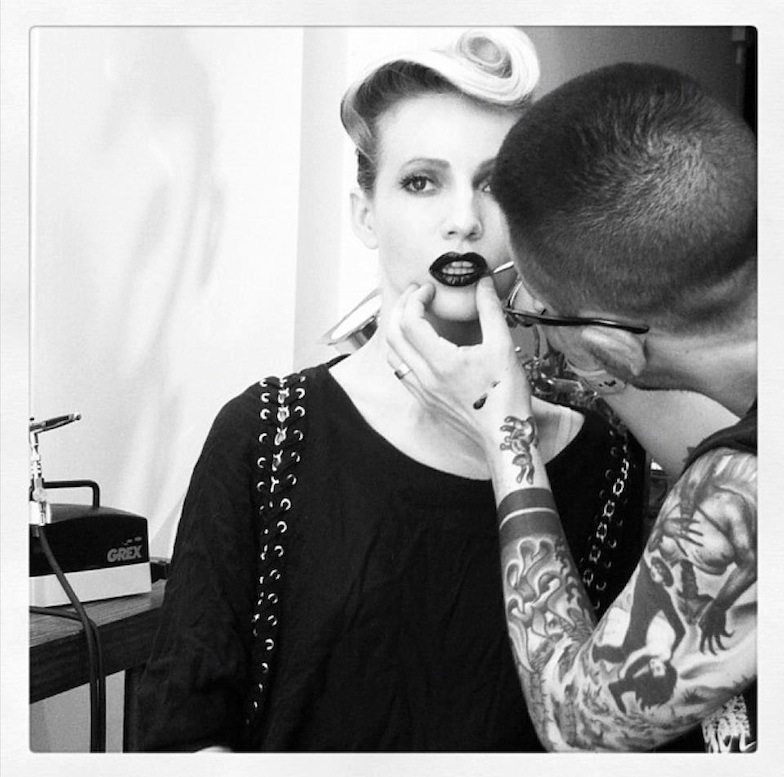 Creator David Klasfeld