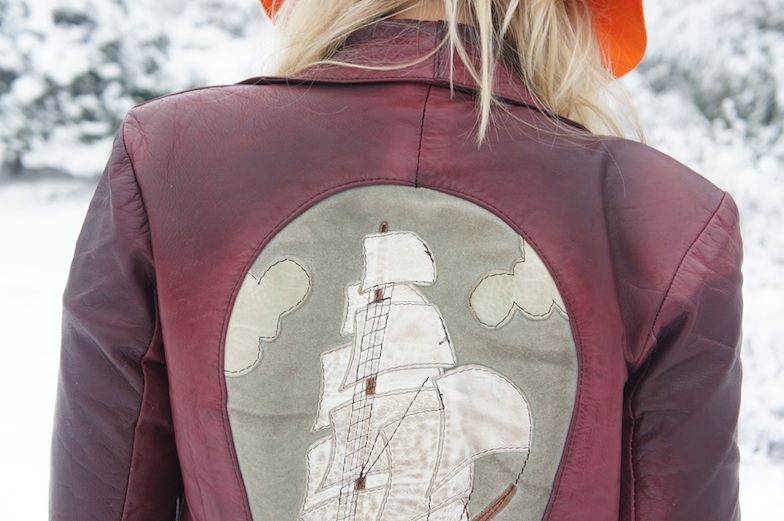 Do you have certain items in your wardrobe that without a doubt define your aesthetic? Are you a heels hound, an absolute bag aficionado, a jean genie perchance or like me a jacket gal through and through! J'adore jackets, coats, whatever you wanna call them… they rock my sartorial world.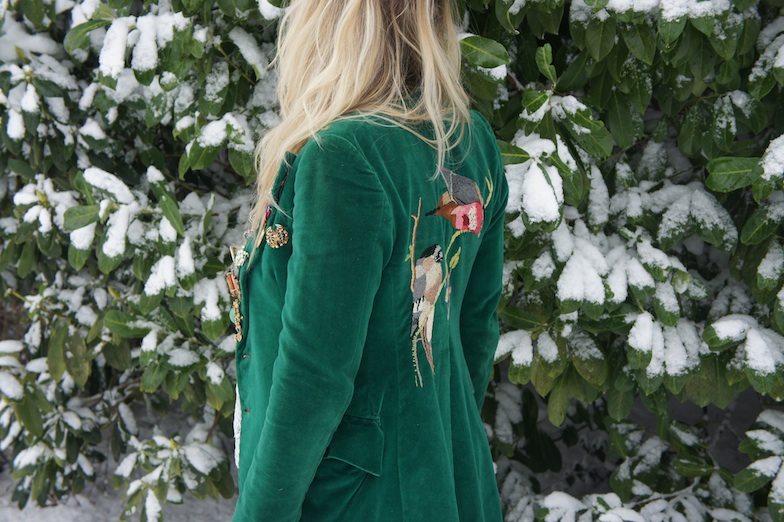 What is it about the jacket that is so god damn great. If you ask me it's like adding a cloak of instant cool. Whether it be a tux, a leather bomber, faux fur or simple black suiting…the jacket has defied the decades, morphed into many a form and is still at the fashion forefront. Balmain offerings always blow my mind, Chanel currently has a touring exhibition dedicated to it's iconic black baby and as we all know there is even a musical dedicated to the coats many colours and dream inducing influence! A great jacket, tailored to perfection with shoulders so sharp they could slice bread…say you have arrived – end of story – and allow you to keep everything else stunningly simple. Add a white tee, a slick pair of jeans and spread on some eye catching jewellery and you've made yourself the perfect style sandwich.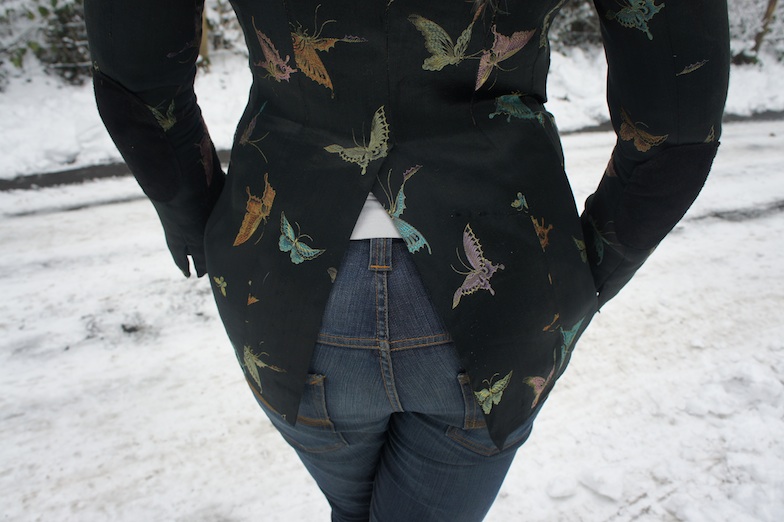 These three jackets are like my children…A little crazy you may say! Well to that I say 'Hey, you get of my cloud…don't hang around boy use the ground'
But seriously Stones references aside they are all gifts from my father's insanely cool 70′s wardrobe and I love them with all my heart. I have been offered money for them countless times but I would NEVER part with them. Between the buttons are many special moments and style stories so sweet. These wonderful pieces have partied til dawn, seen the world, introduced me to new friends, opened doors and taught me the beauty of bespoke tailoring. All in their 40′s now and no sign of being sent to the sartorial angels in the sky!
That's what I love about these kind of clothes, they are so much more than just material.
-Faye x