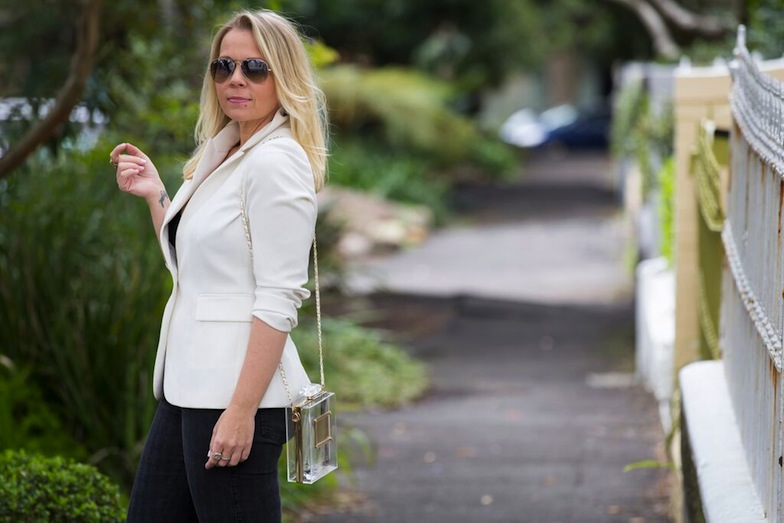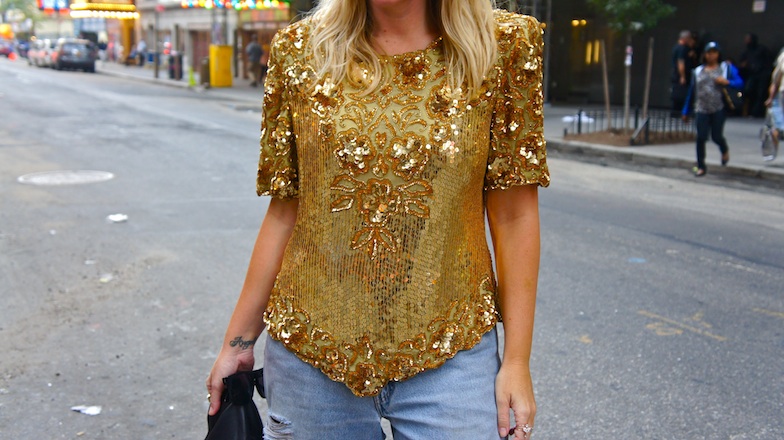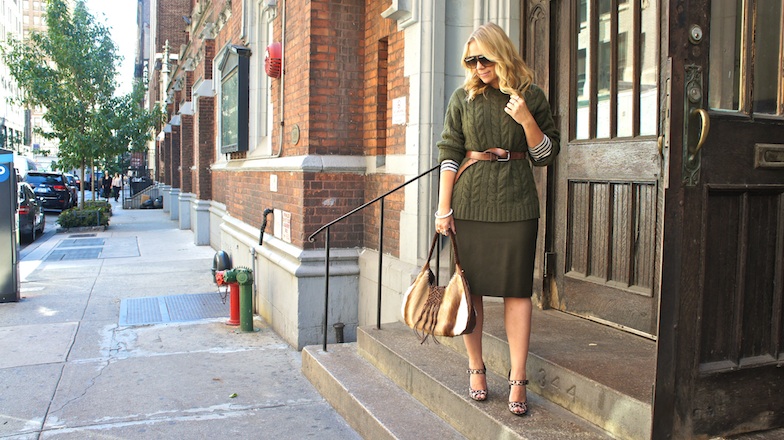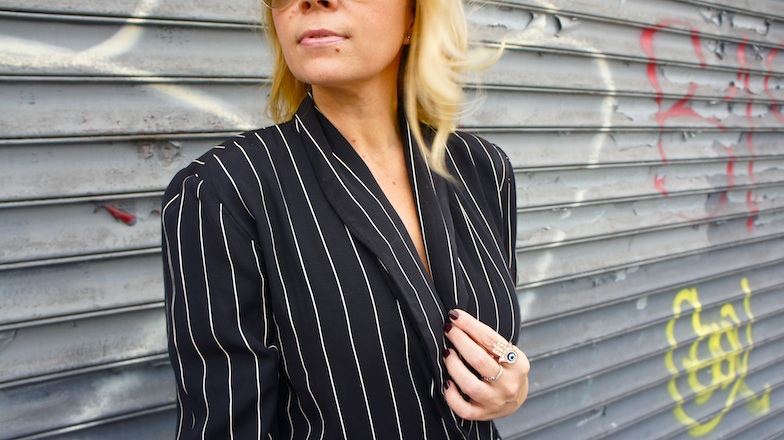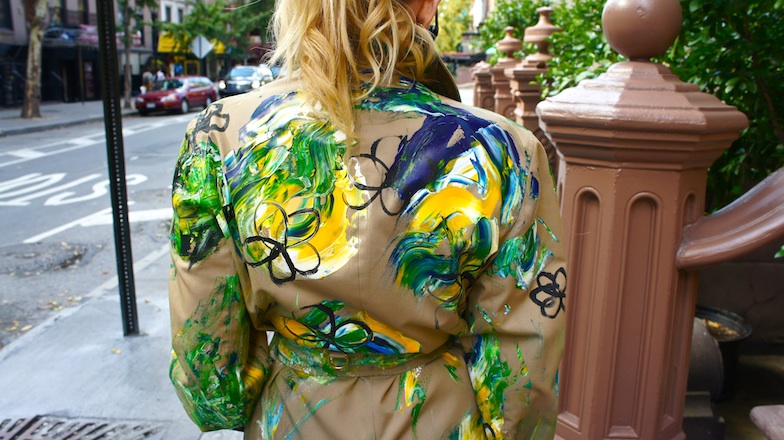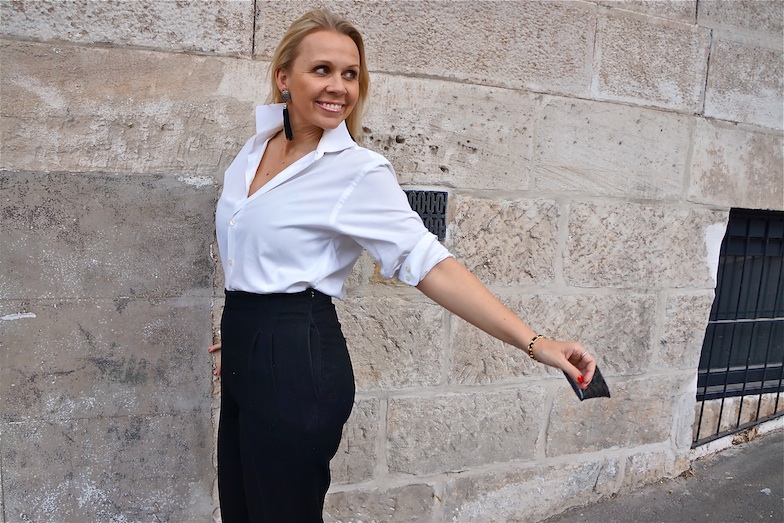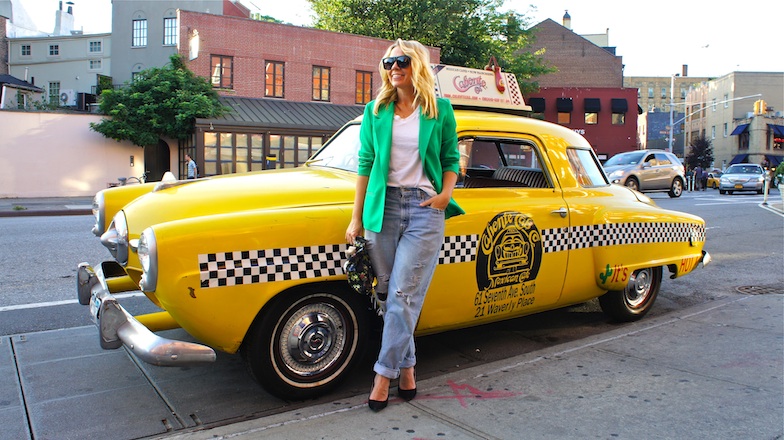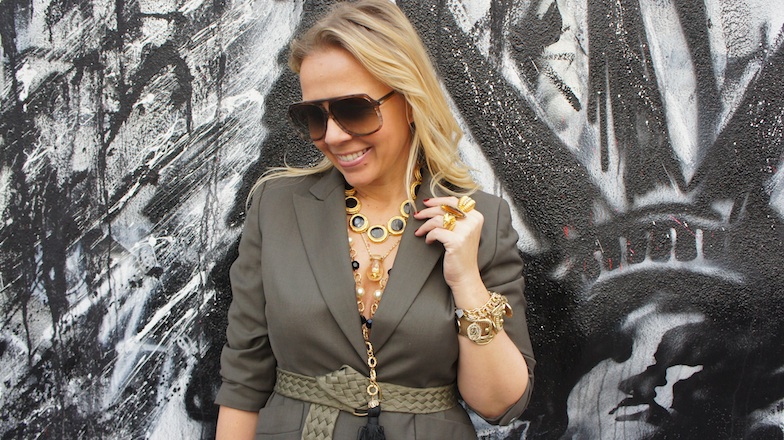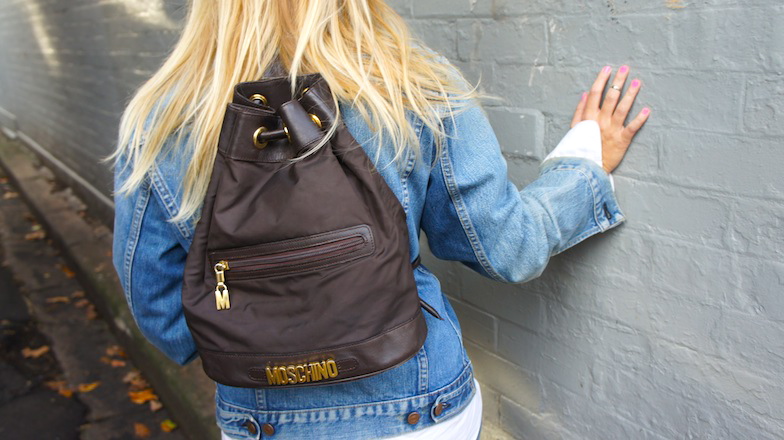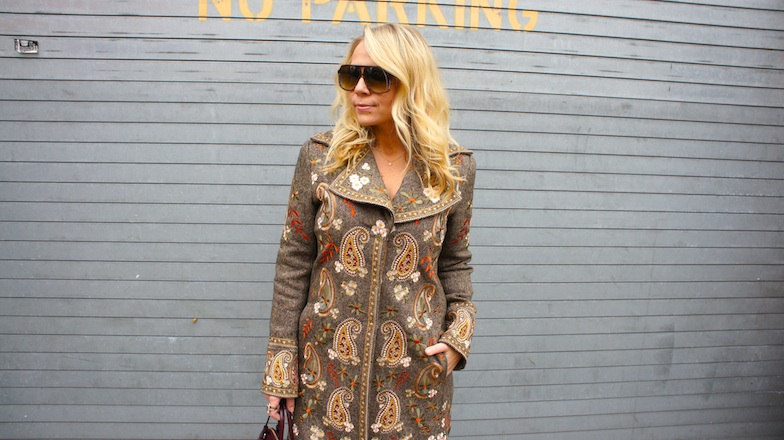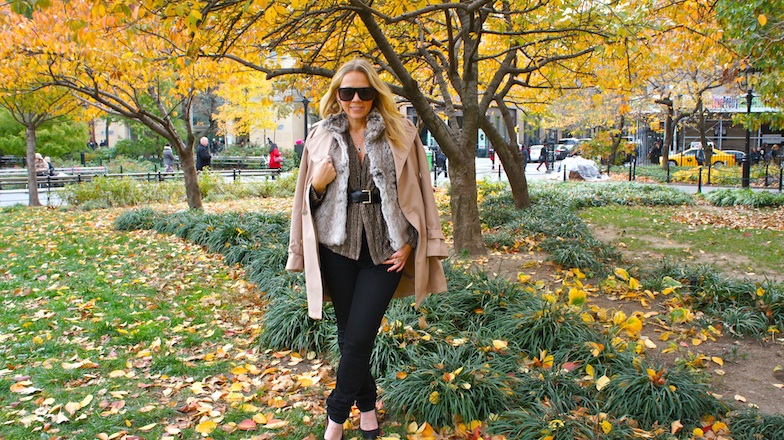 Bugger spending a fortune on looking cute, you can easily go from basic to bombshell on a budget.
Style is not about how much you spend, its about savviness and a little sneaky know how
Here's a few of my money saving style hacks to take you to total bombshell town in a flash.
1. GET THRIFTY
If you haven't already try OP SHOPPING or THRIFTING start immediately. Take a look at all the images in this blog post. 95% of it is second hand, the rest is preloved vintage and designer. A lot of it I have upcycled to recreate the crazy expensive designer versions I've seen. Does any of it look like it came from a thrift store? Didn't think so, see I am living breathing proof that you can look totally expensive without having to spend it. Sign up for my newsletter and you can download my free ebook here for free. It has tonnes of tips on how to op shop like its a sport
2. SHOP YOUR OWN WARDROBE
Take inventory of your own closet, look at what you have and how you could recreate it. Dive into magazines and fashion sites like WhoWhatWear for outfit ideas. A lot of the great style looks we see on celebrities and models are the basics like denim, stripes, black, khaki, leather, lace and white tees. Just those items alone have endless mix and match possibilities. Accessories can give it a fresh approach too.
3. RENT IT
There are lots of sites now where you can rent gorgeous high end designer pieces for a fraction of their original retail price. So you can have the experience and look amazing for an event without having to go into debt for it. Cool right!? You can rent the dress but own the night! Some of them will even take care of the dry cleaning for you
4. REINVENT IT
Learn to DIY and customise. Try adding a feather trim to a black pencil skirt. Dress up a basic clutch with a special pendant or excess/broken jewellery. Embellish a jacket with patches or brooches. Create your own distressed denim with scissors and a cheese grater. Click here to watch my video
Total Babe and you'll have enough spare to take yourself out for lunch too!
#EcoChic #FashionHound