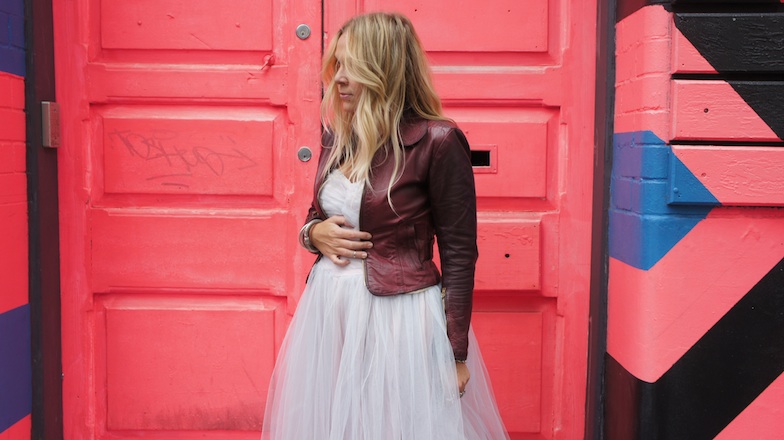 When the weather gets cooler one of my favorite things to do is team a pretty vintage frock with a side serve of rock.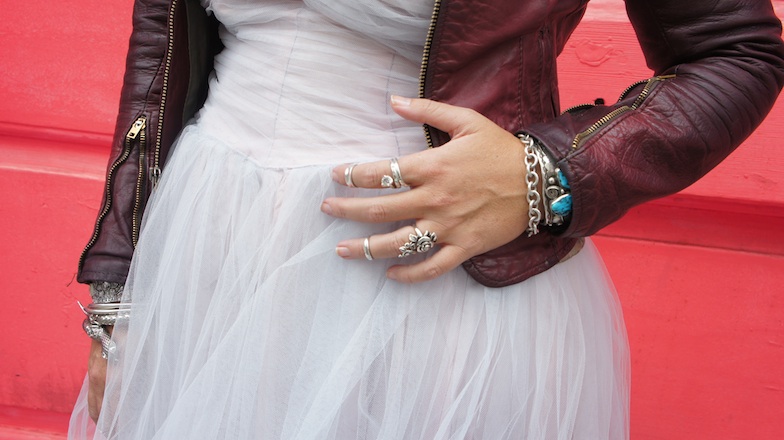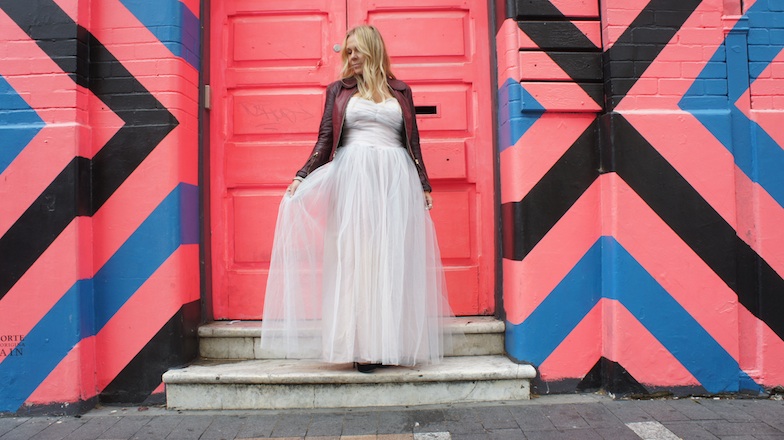 A fashion fairytale with a little more f**k you if you will.
Yes she will go to the ball but she don't need no Prince, she'll pick one up when she gets there.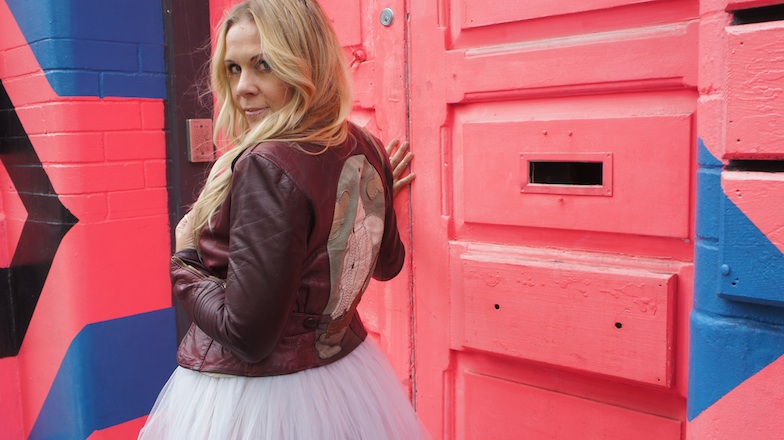 Vintage 1950's prom dress from Sydney store Reuze Vintage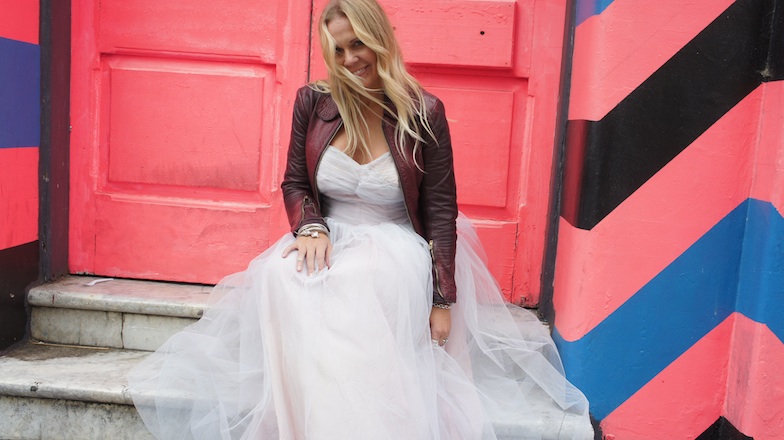 My Dad's beyond cool bespoke leather jacket from the 70′s, makes a perfect (style) story book ending.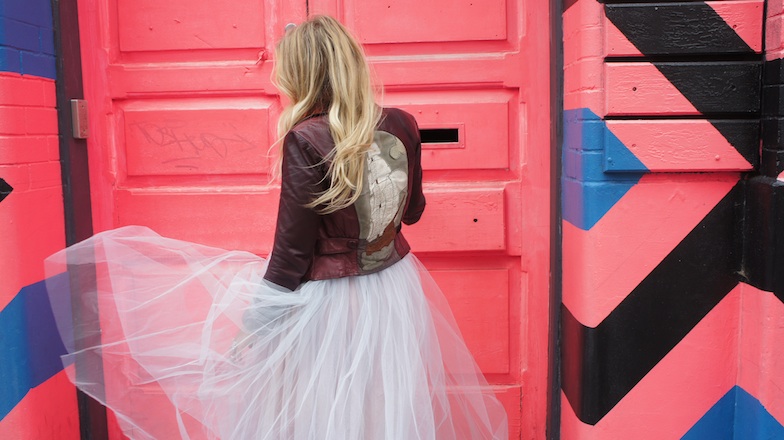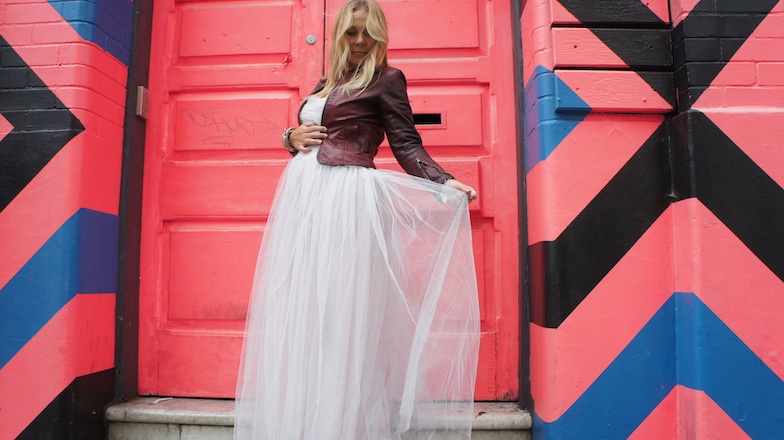 Photos by pretty Princess Natasa Colo