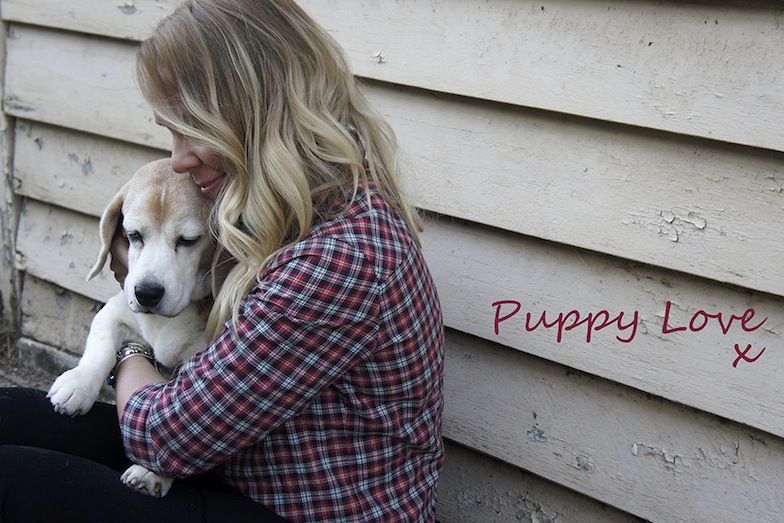 I thought you'd like to meet my little Monkey…aka Soho…the name sake and inspiration for Fashion Hound.
Soho is the love of my life and my best friend. She has stuck by me for 13 years and I treasure every second with her sweet soul. She has taught me patience, being present, precious unconditional love and to never give up on the search for the things you love – in her case food, in my case fashion.
Always sporting a glamourous tri-coloured fur coat with a dash of red neck bling, my regal Beagle got some serious style. Named after where my parents met in London, Soho makes everyday a little more sublime. I salute you sweet girl
To the ultimate Fashion Hound
RIP my daughter, mummy will love you forever x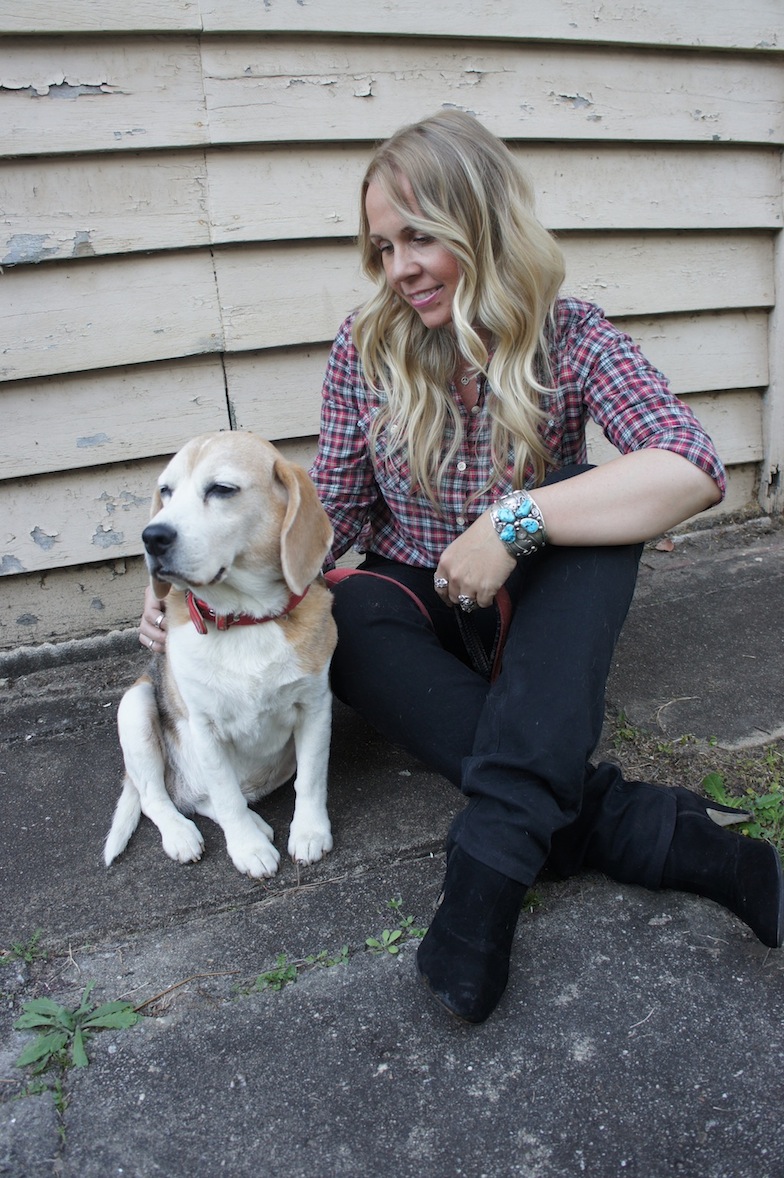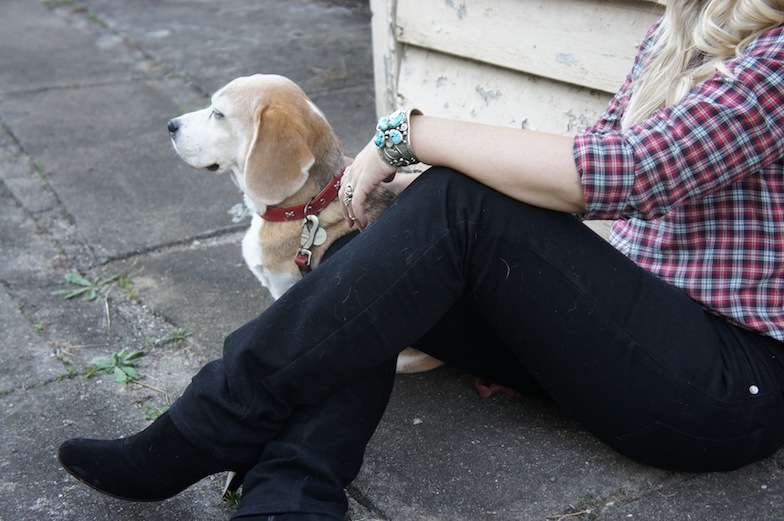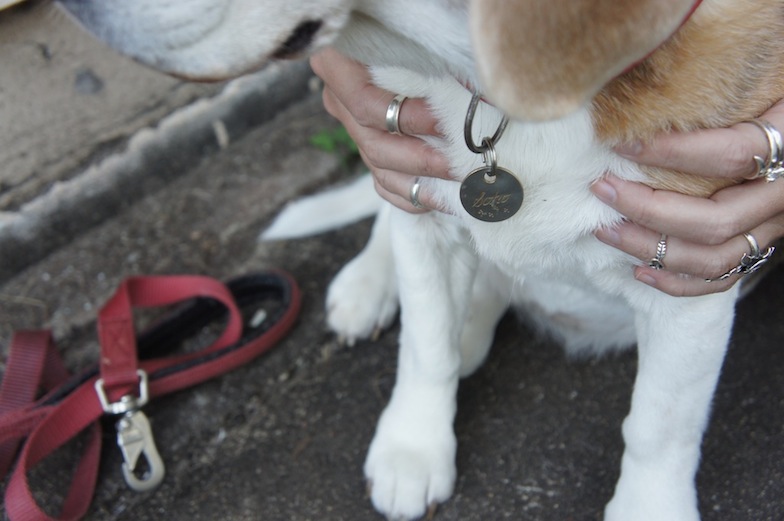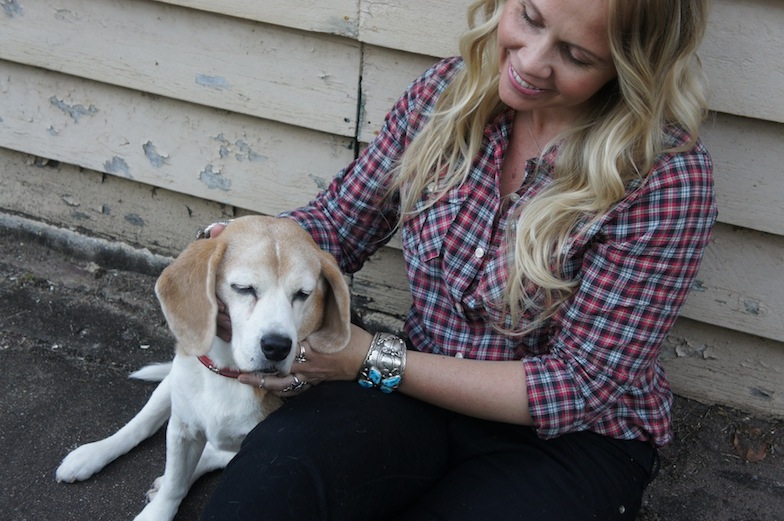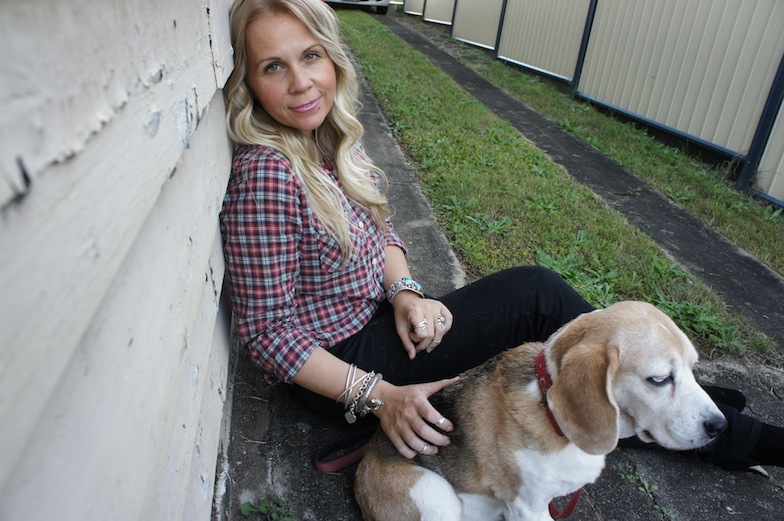 Photos by Pappa B  two weeks before my girl passed away from Cancer.
Miss you forever my love, life is not quite the same without the sound of your little paws x