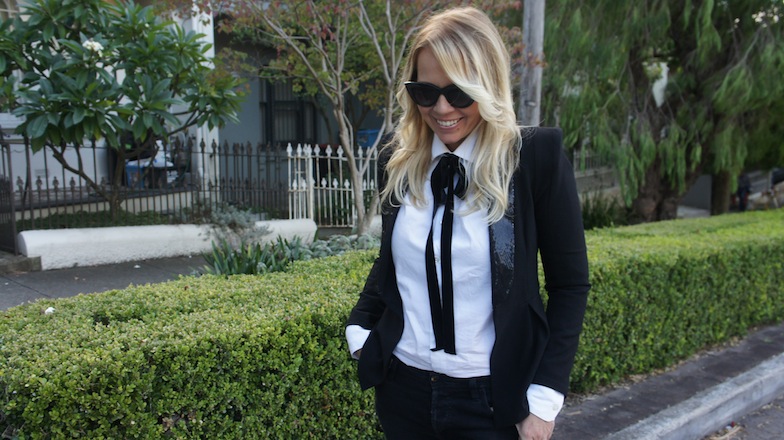 I really do believe I'm part dog.
Just like my beloved Beagle Soho who was with me for 13 years, I am endlessly sniffing and hunting around.
In Soho's case it was an eternal search for food. For me it's fashion. Eco fashion.
While I love style just as much as the next kid, see also: [obsessed] I don't love what it does to our planet.
Did you know that fashion is the second most toxic industry in the world, secondly only to oil.
With a background in environmental kids TV I have always had a strong connection to mother earth, animals and a drive to make a difference. It took me a while to get here but I finally found a way to put a ring on it and marry my two loves – story telling and planet saving style.
Fashion Hound is all about reusing and reducing our fashion footprint. I want to show you that
Second hand never has to mean Second best
Faye x