Givin' doggone thanks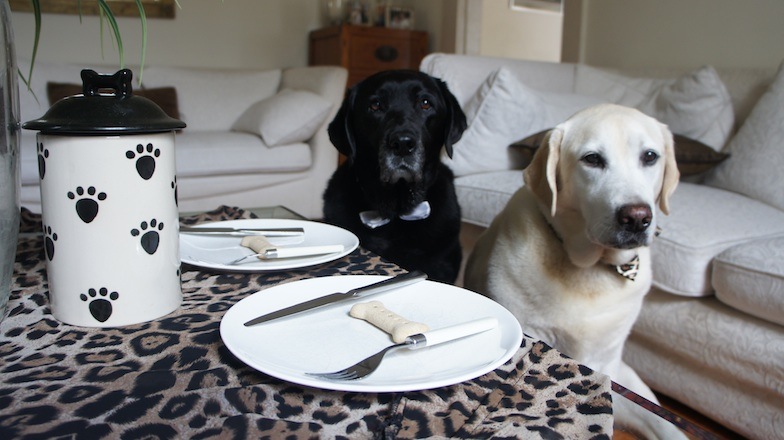 It's that time in my beloved big apple, to stuff oneself with turkey, 85 (not an over estimate at all:) types of glorious cranberry gorgeousness, good times and gratitude.(Ah I Love a little side sauce of aliteration with my holiday odes!)
Made all the more fabulous of course with vintage bow ties, a leopard print throw and bone biscuits for supper wouldn't you say!
I had my first true Thanks Giving last year in NYC and it was like nothing else. I was invited by my (French) NYC Mum Valerie and her even more French Fashion Hound Typher. (He's fluent in case you were wondering – Le woof!)
 Valerie did forewarn me however that her New York 'family' was a little lucid, but it takes all types right, even though if at times you may want to toss the turkey at them!
They were great and it was an experience I will always be grateful for, the kindness of strangers and sweet new friends, four legs and all.
What are you thankful for? Would love to hear…
Happy Thanks giving my little Fashion Hounds
-Faye x
P.S. The monkeys in the pictures are Bella (the black one) and Bonnie, my Sydney hound-mates – we thought we'd have our own stylish thanks giving celebration.