Fashion Hound is proud to have a partnership with The Salvation Army and together we have created some exciting eco fashion initiatives both in Australia and now NYC.
Designer thrift Boutique 46th St New York City Salvation Army Thrift Store – sourced, styled and conceptualised by Fashion Hound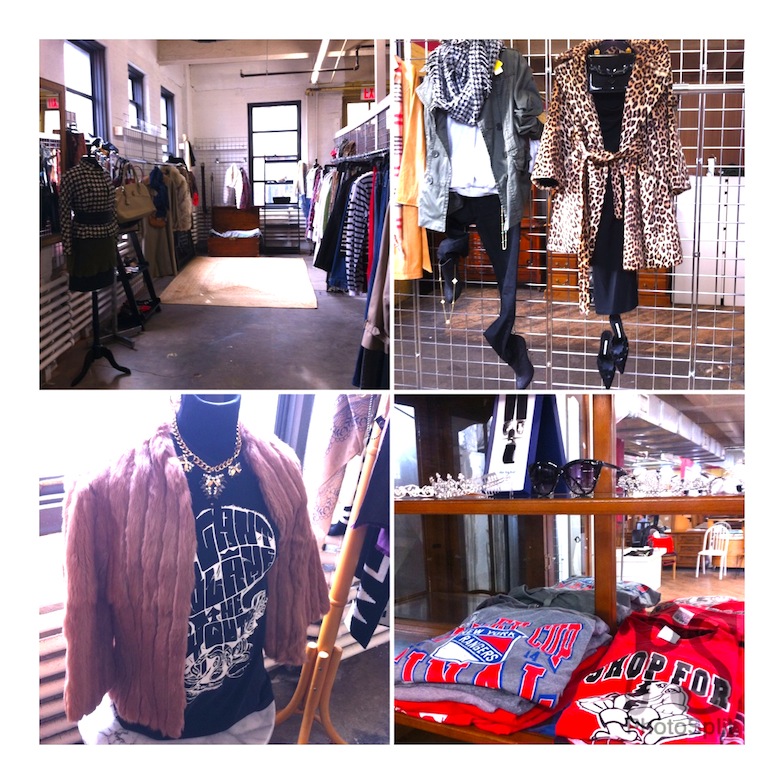 Ch9 Mornings sustainable style and thrift shop Parades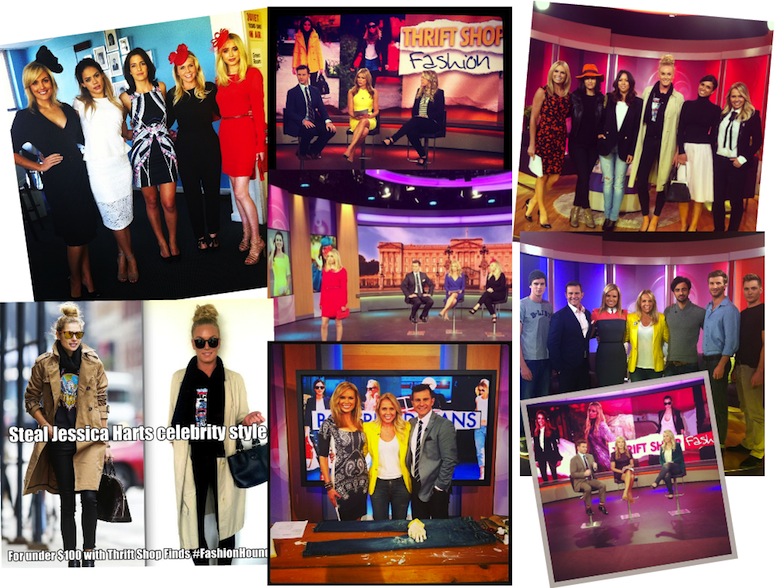 I have been a regular fashion contributor with Ch9 Mornings here in Australia for close to a year now. My segments have an eco fashion spin where I show viewers how to get celebrity looks for less using thrift, DIY and more ethical fashion choices.
AMP Harmony Day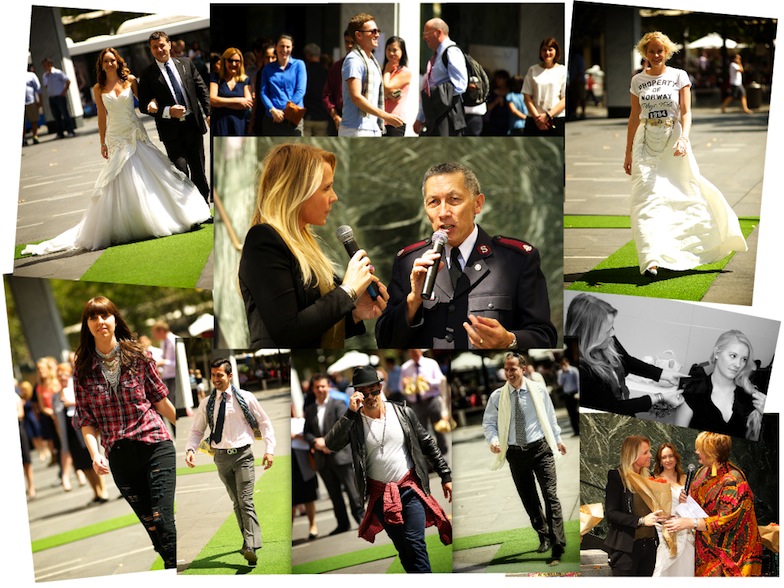 AMP commissioned me to curate a 30 look eco fashion parade in celebration of Harmony Day in the Sydney CBD. I sourced the outfits from My Salvos Stores and women's charity Dress for Success, all my models were AMP staff. It was so wonderful for me to spread my sustainable style message to the corporate sector. Seeing usually Gucci clad executives sporting thrift shop ensembles and having so much fun was truly inspiring.

VIP Thrift Shop Nights 
The Salvos and Fashion Hound have embarked (sorry!) on spreading our eco fashion message to in store with VIP thrift Shop nights. Guests are invited to eat, drink, shop and eco style with me. There are goodie bags, lucky door prizes and my celebrity inspired looks for less parade. We are working on our next event with BMW.
Myer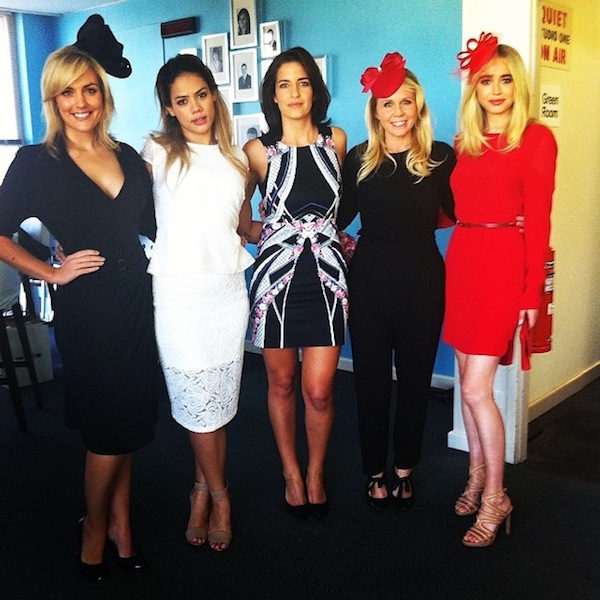 Having recently teamed up with The Salvos for their Fashion Rescue campaign – I enlisted the help of retail Department store Myer for my Princess Kate looks for less on Ch9 Mornings.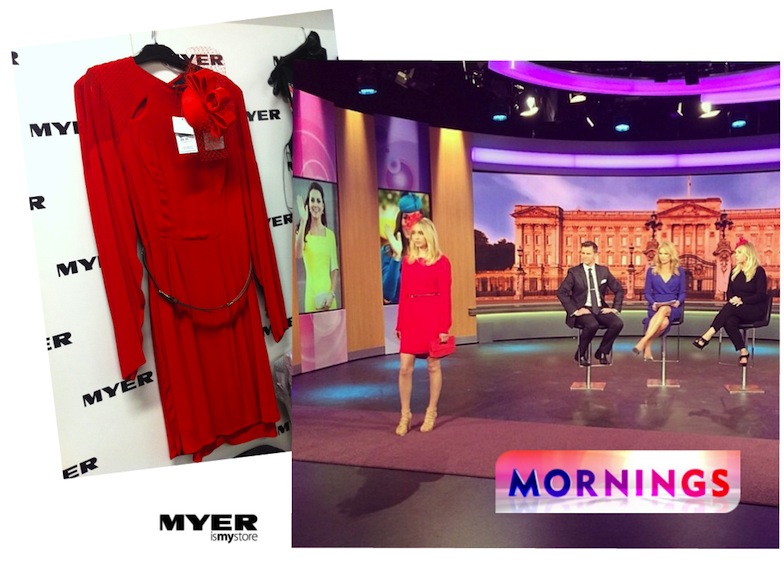 Salvation Army and Fashion Hound Eat Drink Thrift Media Event Brisbane in conjunction with BMW and Guide Dogs Queensland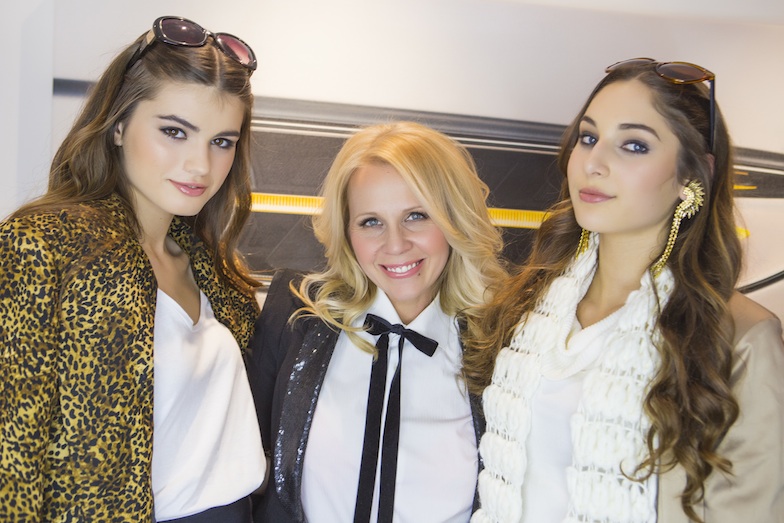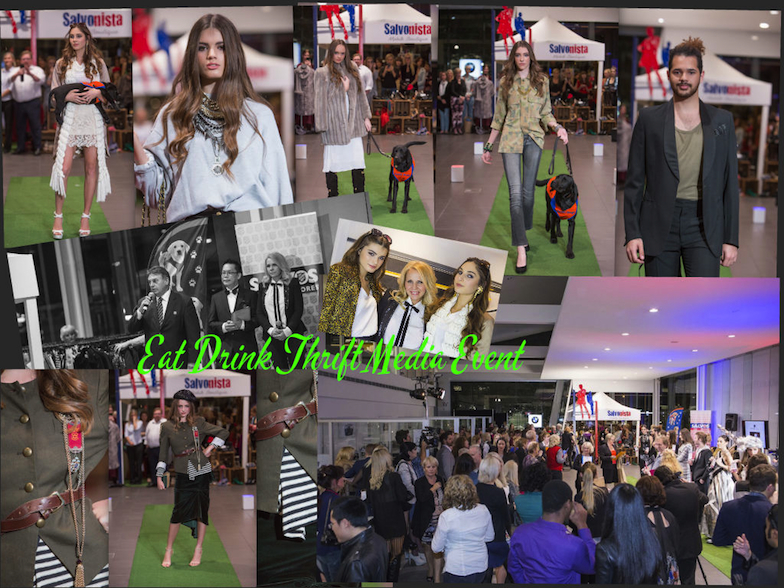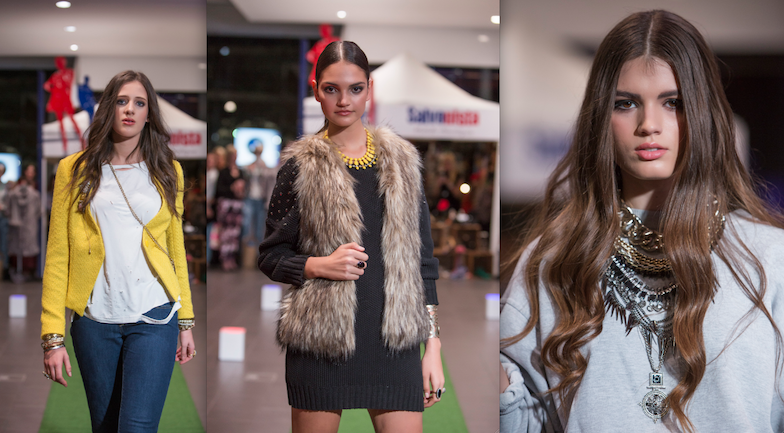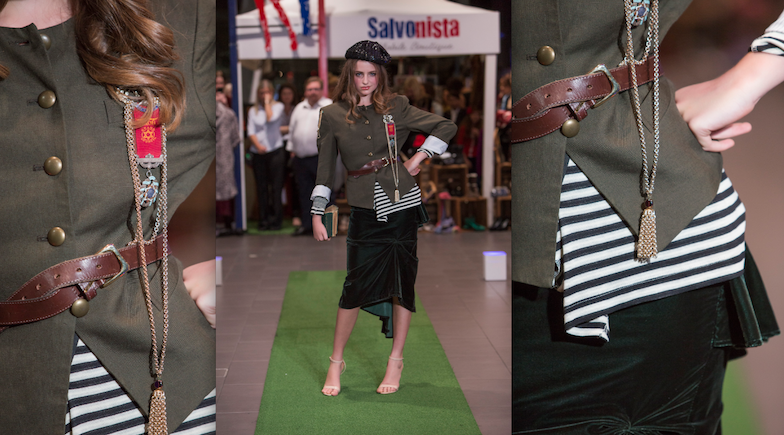 Personal Eco Styling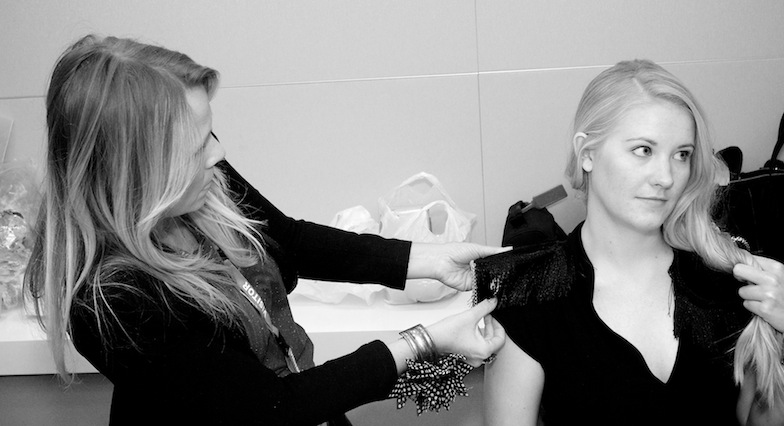 If you would like to come shopping with me, have me edit your wardrobe or help you with your personal style from a more eco conscious perspective then let's do it. We can hit the Stores together or I can source and curate for you ahead of time, I can also teach you how to DIY your clothes.
Send me an email for packages and pricing.  
If you'd like Fashion Hound to create an event, eco fashion initiative or you want to collaborate feel free to get in touch
Style to Save the Planet 
faye@fashionhound.tv
x